Webinars help you 'Bust Out of Bronze'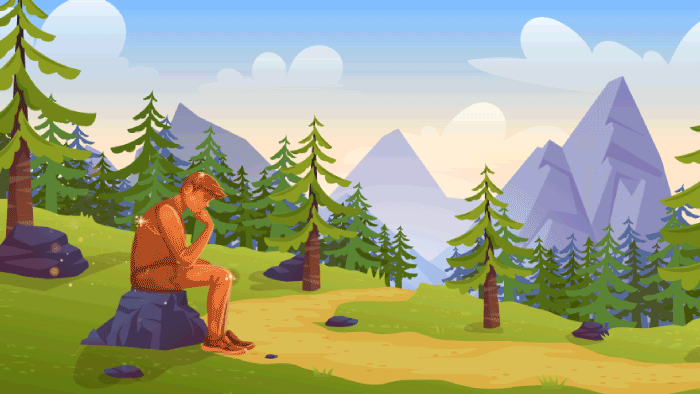 You'll find out how to reach Silver in the 30 days when you join one of the "Bust Out of Bronze" webinars: 11 a.m. CT Jan. 25 or 2 p.m. CT Jan. 27 ". And if you're already on your way to Silver, Gold or Platinum, the "Bust Out of Bronze" webinar will provide details about:
The opportunity to earn Vitality Points by mentoring a Bronze-status member.
New ways to redeem rewards via the Marketplace.
New challenges available through MoveSpring.
So, make your move and bust out of Bronze by registering for an upcoming webinar (if you haven't already registered).