Check out Concordia Plans blogs for health and wellness inspiration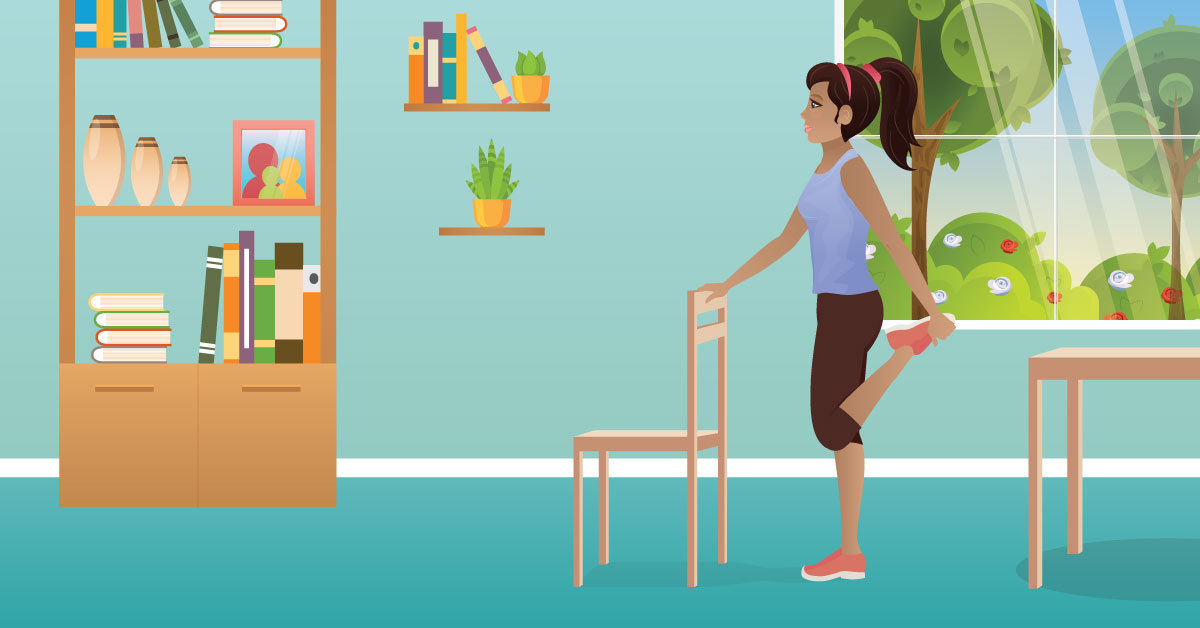 Looking for health and wellness info to inspire you as you make your health and wellness plans for your ministry or when you want to share with co-workers? Check out the Concordia Plans blog where you'll find some great articles that pertain to health and wellness.
Based on the next few monthly observances in your Wellness Champion Planner, I've listed some relevant mental health and heart health articles below. If you'd like to share these blogs with co-workers, you can simply copy and paste the URL into an email or hyperlink on a webpage or wellness message of your own.