Get your 2022 year of wellness rolling by using your Wellness Planner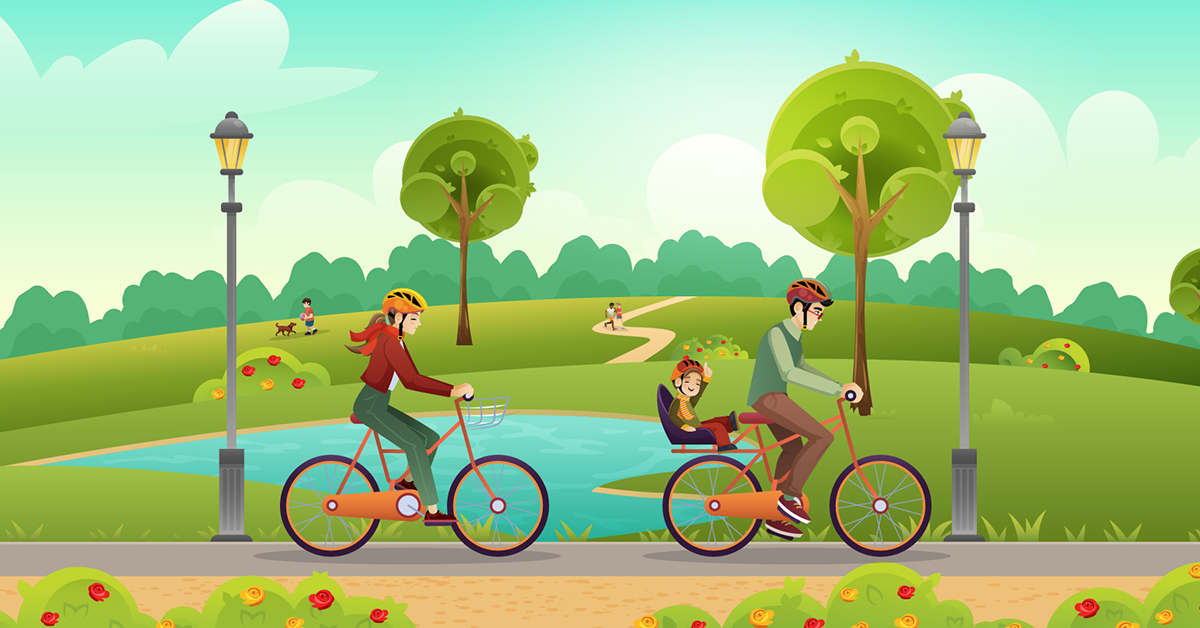 Your 2022 Wellness Planner is now available! You can start making plans for your ministry to be well throughout the year. Wondering how to get started? Follow these three helpful tips to get familiar with the Wellness Planner and to start planning for your next wellness activity.
Set your ministry goals: Before diving into each monthly topic or planning for your first wellness event, consider taking some time to identify one or two goals for your wellness program. Page 4 of the planner will walk you through setting up S.M.A.R.T. goals for your ministry.
Block time for wellness: When you're balancing priorities within your ministry, it can be difficult to find the time to plan your wellness initiatives. Now is a great time to block time on your 2022 calendar to review your wellness goals or plan for your future initiatives. I would recommend blocking 1-2 hours a month, and if you don't need the full two hours, you can always use that extra time for yourself to go for a walk, set personal goals or log in to Vitality to log your healthy activities and earn Vitality points.
Combine efforts: Page 5 of your planner provides you with an opportunity to think about all the other events that are happening at your ministry. In some cases, you may want to avoid planning a wellness initiative during those times but in other situations it might make sense to combine efforts. As you think about other events happening at your ministry, consider if adding a wellness component would be beneficial to your colleagues. It's also a great way to connect with other planning committees to get support or to share best practices with each other.
We know how hard it's to plan and carry out wellness initiatives on top of the other responsibilities that you already have. This planner is just one of the many tools that can support you along the way. Anything that you can do in 2022 that urges church workers to "Be Well" is to be celebrated.
Need additional ideas for your wellness program? Reach out to Health and Wellness Educator Megan Sherman at megan.sherman@concordiaplans.org or visit www.concordiaplans.org/champs.