Wellness challenges benefit your ministry and co-workers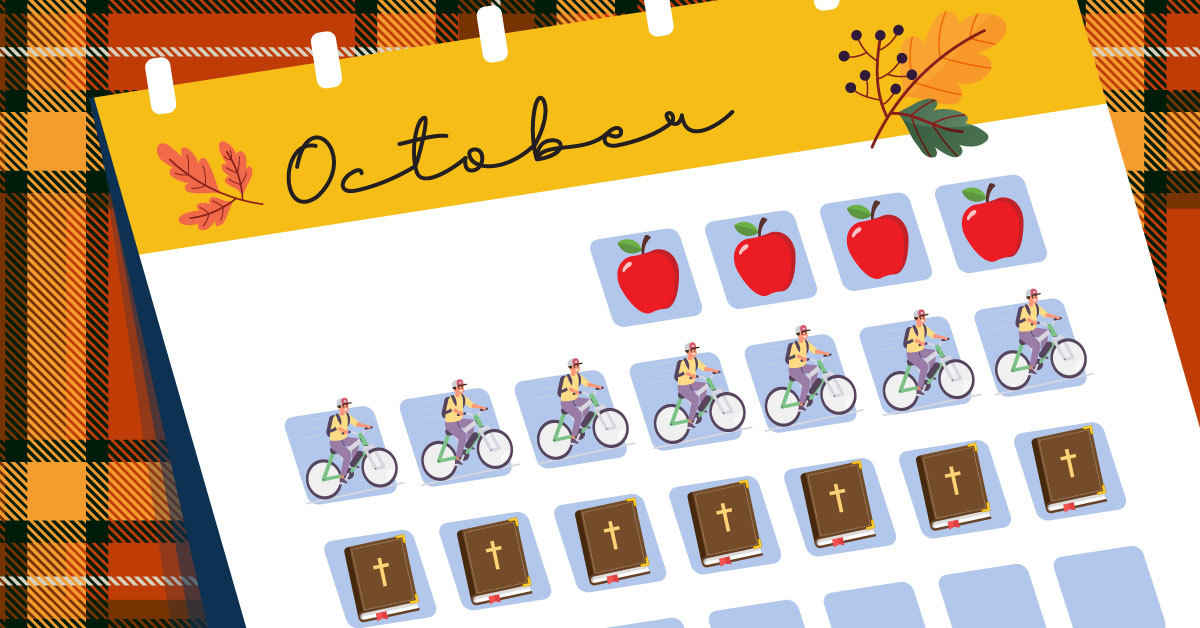 For years, Wellness Champions have been incorporating wellness challenges into their annual plans to promote healthy behaviors within their ministry. You may have noticed that challenges are often a highlight in these emails as well. Last month, we announced that there was a new way for Vitality members to engage in challenges through the platform called MoveSpring. With more ways than ever to implement and promote wellness challenges, you may be thinking, "Why?". What is the advantage of offering wellness challenges to my colleagues? Here are just a few reasons.
Boosts morale: Wellness challenges bring workers together across teams, departments and locations. It's a great way to connect with others in a way that you may not typically get to during the workday.
Promotes healthy behaviors: Challenges are a great way to encourage all working in making small steps towards healthy behaviors and habits.
Wholeness wheel: You may think of wellness challenges having a physical activity component such as a steps or nutrition challenge however, you can choose challenges that fit a variety of health goals for those in your including spiritual, emotional and financial components.
Rewards: Whether members are getting additional Vitality points, bragging rights, a t-shirt or a journal, rewards are a great way to evoke friendly competition with your ministry and to award the small steps that workers take towards their wellness.
If you are interested in planning a challenge specific to your ministry you can review the Concordia Plans Playbook which includes several ideas to engage workers in spiritual, physical, emotional or financial wellness. You can also reach out to me, megan.sherman@concordiaplans.org, to brainstorm ways to adapt challenges to best fit your ministry or to request challenges set up for your ministry through the Vitality or MoveSpring platform.
Need a quick idea for the month of November? I recommend Gratitude Bingo which is easy to administer and fun for your workers!