Share details of the Synod-wide Steps Challenge with your co-workers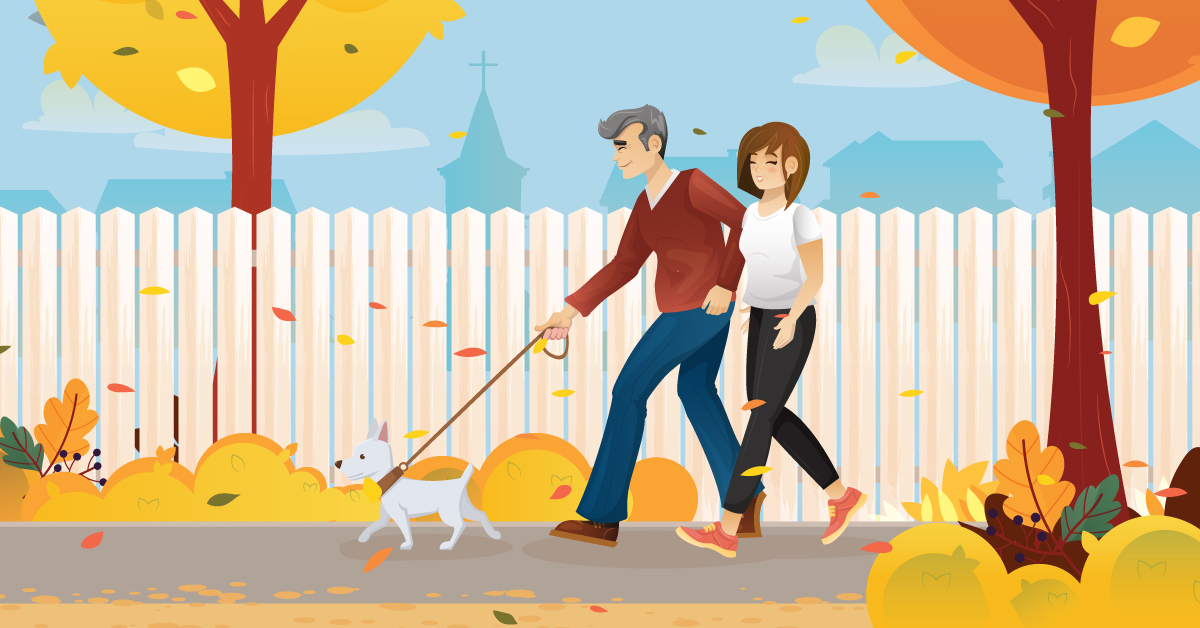 Copy and paste the information from this blog to remind your workers about the upcoming Synod-wide challenge that's happening this month! You can also refer to this flyer to hang up at your ministry:
Join your co-workers by participating in the most popular Vitality challenge of the year. The Synod-wide Steps Challenge is back! This year we are encouraging members to complete 10,000 steps a day for 10 days! Not only is this a great way to engage in a fun, healthy activity with your colleagues, but it's also a great way to help you increase your Vitality Status before the end of the year. You must have an approved fitness device or smartphone to participate in this challenge. To learn more about synching a device, login to your Vitality account and click on Resources > Guide to Vitality > Linking to Vitality > Fitness Devices.
To participate in this challenge, be sure you follow these three easy steps:
Register and build

Registration 10/1 – 10/22
Login to powerofvitality.com and click on Community > My Challenges. This is a team challenge therefore you'll need to create a team name, identify a team captain and invite people to join in. A minimum of 2 and maximum of 4 are allowed per team. Invitations will go to your email; so be sure to check and follow the prompts to accept it.

Sync-up

Double check each member on your team has their approved fitness device or smartphone app synced to their Vitality account.

Start moving!
On October 23, start stepping and encouraging your team to do the same. Be sure to regularly sync your fitness device or smartphone app so your steps count in the challenge. Also, be sure to sync at the end of the challenge for the last grand tally to be calculated. IMPORTANT: It take 48 hours for your data to be shared over to the challenge community so expect a delay!
The Reward (points to be awarded after 11/7/21):
The 1st place team members will receive 200 bonus Vitality points each.
Remaining top 10 team members, will receive 100 bonus Vitality points each.
All participants that join a team and successfully track steps will receive 35 bonus Vitality points.
For challenge support, contact Vitality at 877-224–7117 or wellness@powerofvitality.com.