Talk to your co-workers about preventive screenings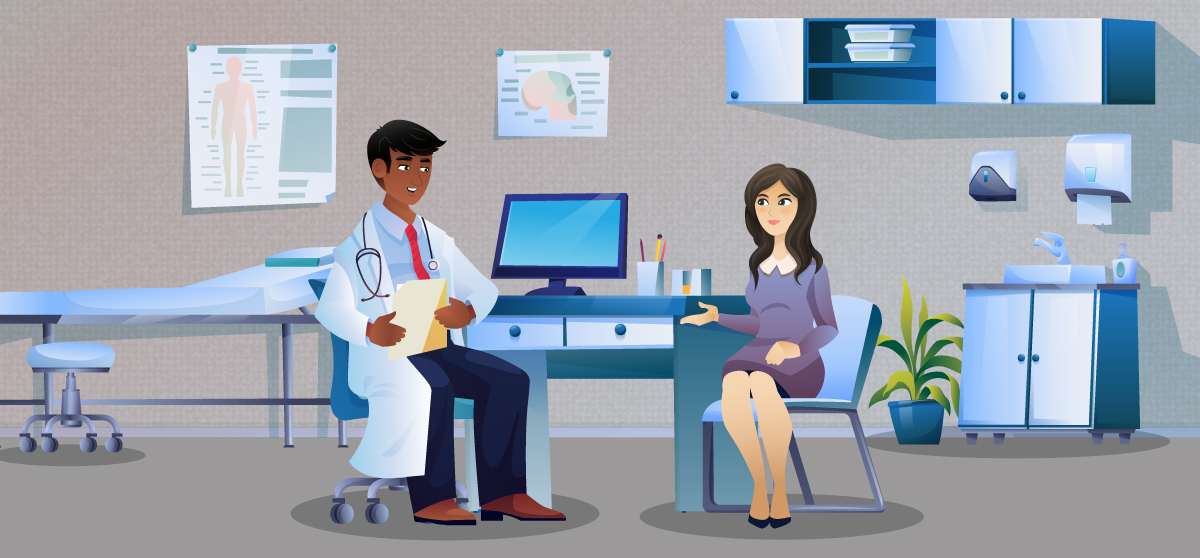 Preventive screenings play an essential role in early detection of serious diseases and overall long-term health outcomes. Preventive screenings refer to procedures like colonoscopies, mammograms and other tests that detect health problems before symptoms develop. More broadly, preventive care includes screenings, as well as vaccinations, annual checkups and wellness visits.

As a Wellness Champion, you can help promote prevention screening awareness through these helpful tips.
Encourage your co-workers to schedule an annual prevention screening with their primary doctor. Clinicians are most up to date with the annual screening recommendations based on an individual's gender, age, family history and/or current health status.

Share the August Wellness Champion Email with your workers, which includes the "Talk to your co-workers about preventive screenings" blog OR copy and paste the email template, customize it to your ministry and send to your co-workers.

---

Subject line: <Your ministry> wants you to be well!

Headline: We support you and your health

Text: Can you recall the last time you had an annual visit with your primary doctor? As we near the end of 2021, it may be a good time call your doctor's office to ensure you are up to date with all your recommended annual screenings, immunizations and vaccinations for you and your family. Preventive screenings are recommended by physicians based on age, gender, family history and current health status. The earlier a doctor can diagnose and treat a condition, the easier and more effective the treatment.

Don't have a doctor? Take 10 minutes out of your day to connect to your insurance provider network to find an in-network physician in your area OR if you are part of the Concordia Health Plan, reach out to Included Health and they can help you find a quality in-network doctor in your area and can even help schedule an appointment with them.

---

Coordinate an onsite event where workers can receive a basic health screening that includes blood pressure, glucose, cholesterol, height and weight evaluations at your ministry. This breaks the barrier that some co-workers may experience when trying to take time off work or scheduling appointments. Onsite offerings can be a convenient option for your co-workers.

If you have 30 or more Concordia Health Plan members at your ministry, Concordia Plans can help coordinate an onsite screening event through Vitality and LabCorp Employer Services. Reach out to megan.sherman@concordiaplans.org for more information.