New wellness challenge platform opens September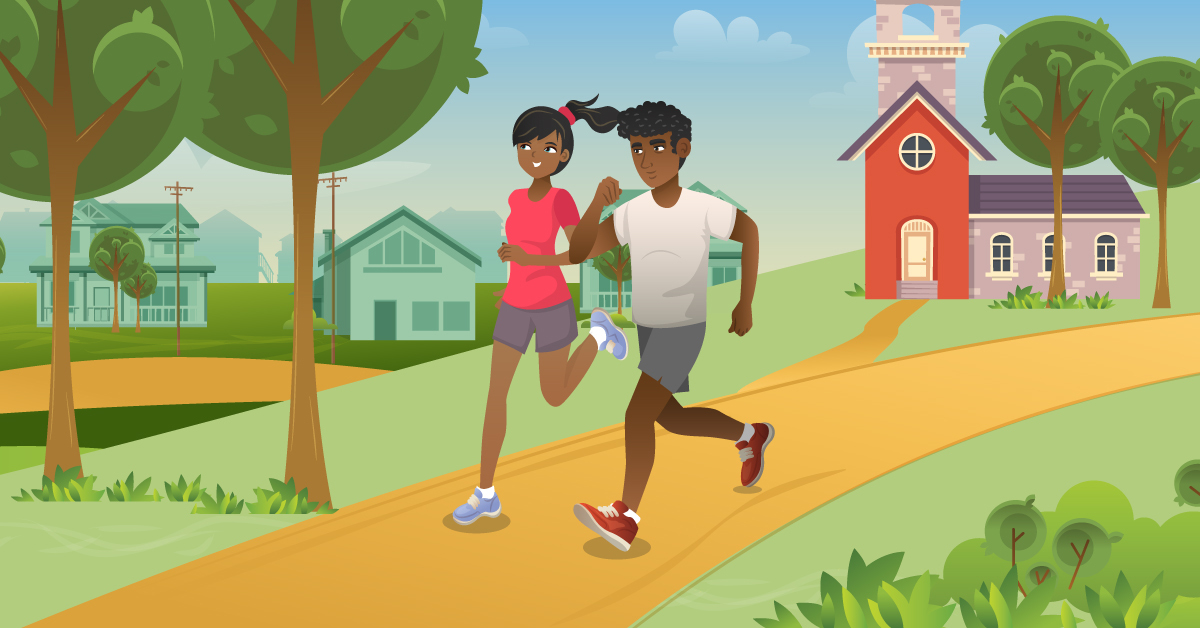 In partnership with Vitality, Concordia Plans is excited to announce a new wellness challenge platform for members called MoveSpring. Vitality members will soon be able to participate in engaging individual and team challenges that have been created specifically for LCMS Vitality members. In addition, there is a feature that allows members to create their own challenges.
During the months of September and October, there will be several individual challenges that members can engage in, and of course, can earn Vitality points along the way! These individual challenges will not replace the Synod-wide Workout Challenge scheduled for August or the Synod-wide Steps challenge scheduled for October mentioned in the Wellness Champion Planner. However, we do plan to utilize MoveSpring for more Synod-wide Challenges in the future.
Members will receive more information about MoveSpring in the upcoming months including steps on how to download the app, register and start completing individual challenges.