Jump into the Wellness Champion spotlight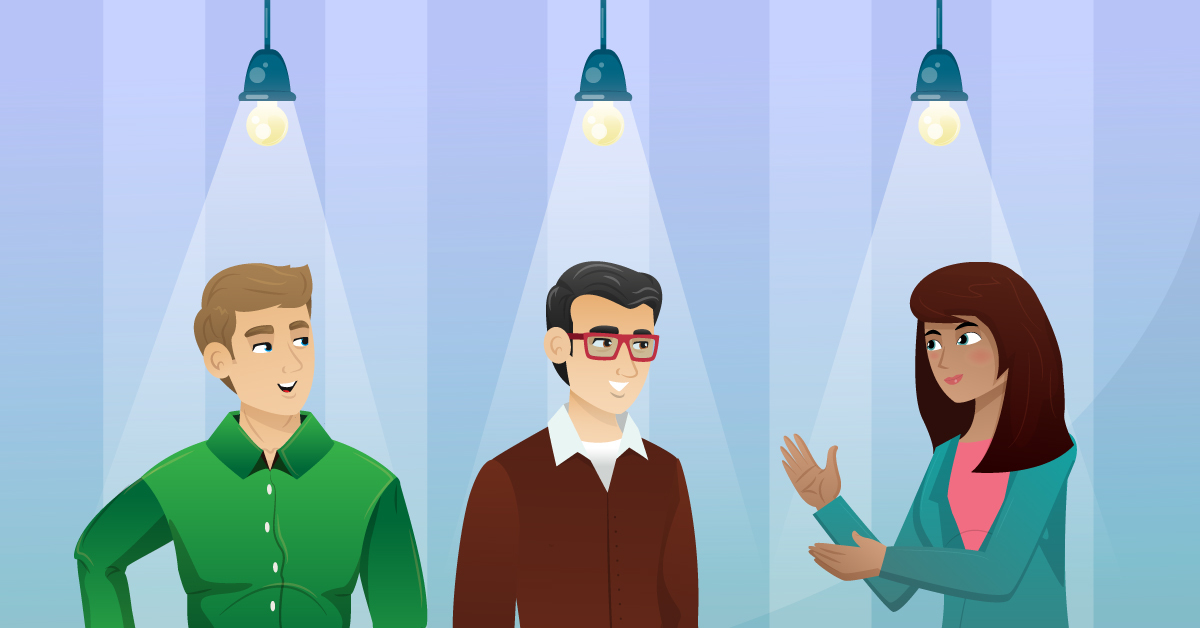 Let's get to know our Wellness Champion network. You may know of a few Wellness Champions in your area or district but what about the other 1,300 Champions we have throughout the LCMS?
Concordia Plans would like to spotlight Wellness Champions throughout the next year. If you'd like to be part of our spotlights, please reach out to megan.sherman@concordiaplans.org. Below are examples of what we'd like to share within this network. We look forward to learning more about you and the great things you're doing to promote and encourage wellness at your ministry.
An example of a wellness event or effort that was successful within your ministry.
Personal interests, hobbies and/or accomplishments.
Your motivation for being a Wellness Champion.
Collaboration within your community to promote wellness.