Don't forget to schedule your annual preventive screenings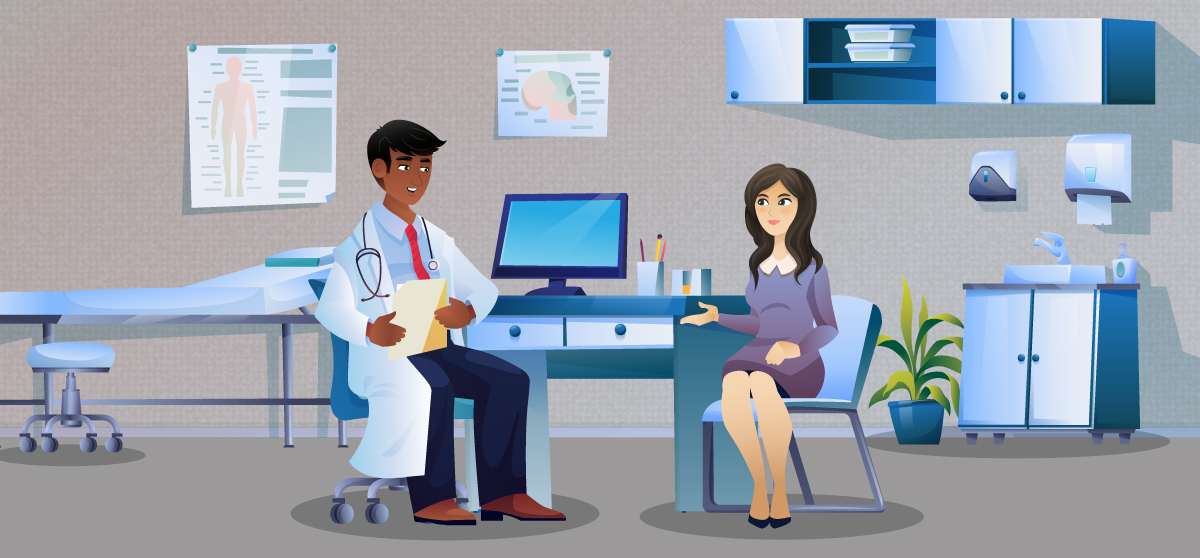 Can you recall the last time you had an annual visit with your primary doctor? As we near the end of 2021, it may be a good time call your doctor's office to ensure you're up to date with all your recommended annual screenings, immunizations and vaccinations for you and your family. Preventive screenings are recommended by physicians based on age, gender, family history and current health status. The earlier a doctor can diagnose and treat a condition, the easier and more effective treatment generally is.
Don't have a doctor? Take 10 minutes out of your day to connect to your insurance provider network to find an in-network physician in your area. If you are part of the Concordia Health Plan, you can reach out to Included Health at http://www.includedhealth.com/concordiaplans. Included Health can help you find a quality in-network doctor in your area and even help schedule an appointment with them.
Knowing more about your current health status is a rewarding step towards a healthier lifestyle. If you are a Concordia Health Plan member you can earn additional financial rewards for engaging in certain prevention activities. Visit www.powerofvitality.com to get registered and learn more by going to your Points Planner.