Looking for nominees to attend renewal retreats this summer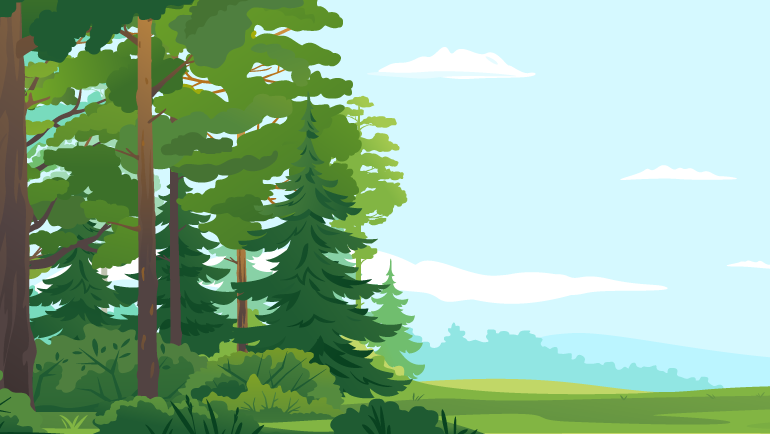 The LCMS and the Office of National Mission is seeking nominations from each MC2 partner for five commissioned workers that will be invited to participate in a summer series of retreats. The retreats are designed to support the well-being of commissioned church workers by serving as a respite from the demands they have faced during the pandemic – providing tools for their ministry roles, as well as preparing them for service to their colleagues.
Nominees may include education executives, school administrators, and other leaders, like Wellness Champions. The Office of National Mission through the Soldiers of the Cross-Amplified program will provide funding for the lodging, meals, venue, speakers and other retreat materials. Travel to the retreat will need to be funded by the district, church, school or participant.
The retreats are planned for June 28-30 and July 19-21 in St. Louis, Mo. We are still working on the venues for the retreats and will provide the details as soon as everything is in place.
Please submit the names and email addresses of your District's nominees to Tiffany Manor tiffany.manor@lcms.org as soon as possible.