Get physically active by 'moving your way'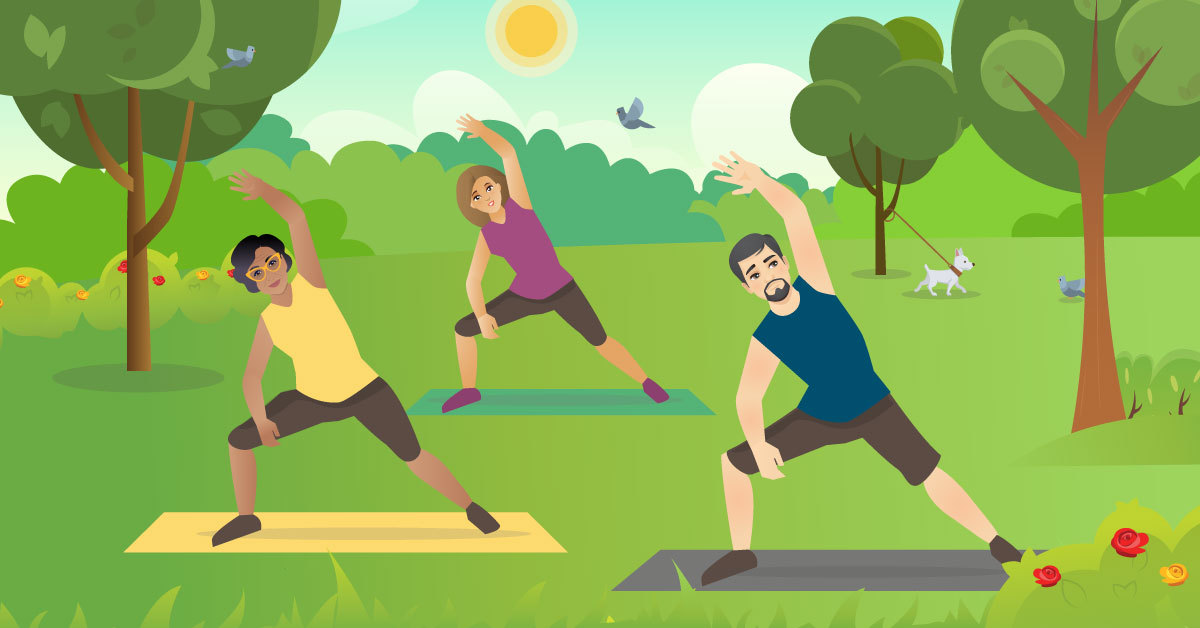 You've heard the benefits that physical activity can have on your physical and mental health but there is a chance you haven't found the amount or type of physical activity that is right for you. Enjoying physical activity can be an important part when starting and maintaining a sustainable and healthy exercise routine.
The U.S. Department of Health and Human Services has some great resources to help you "Move Your Way®." Use their tips and resources to get started with the appropriate national guidelines for adults. You can also plan your activity based on your personal preferences by using their customizable activity planner.
NOTE: Consult with your doctor or health care professional if you have concerns starting or increasing the intensity of your physical fitness regimen.
For more resources, click here.
Are you a Vitality member? Don't forget you receive a $100 fitness device subsidy to help you track and manage your physical activity goals. Login to www.powerofvitality.com to complete your Vitality Health Review and unlock the $100 promotion to apply toward a fitness device available in your Vitality Rewards.