Are you up for a challenge? Take Vitality's Physical Activity Review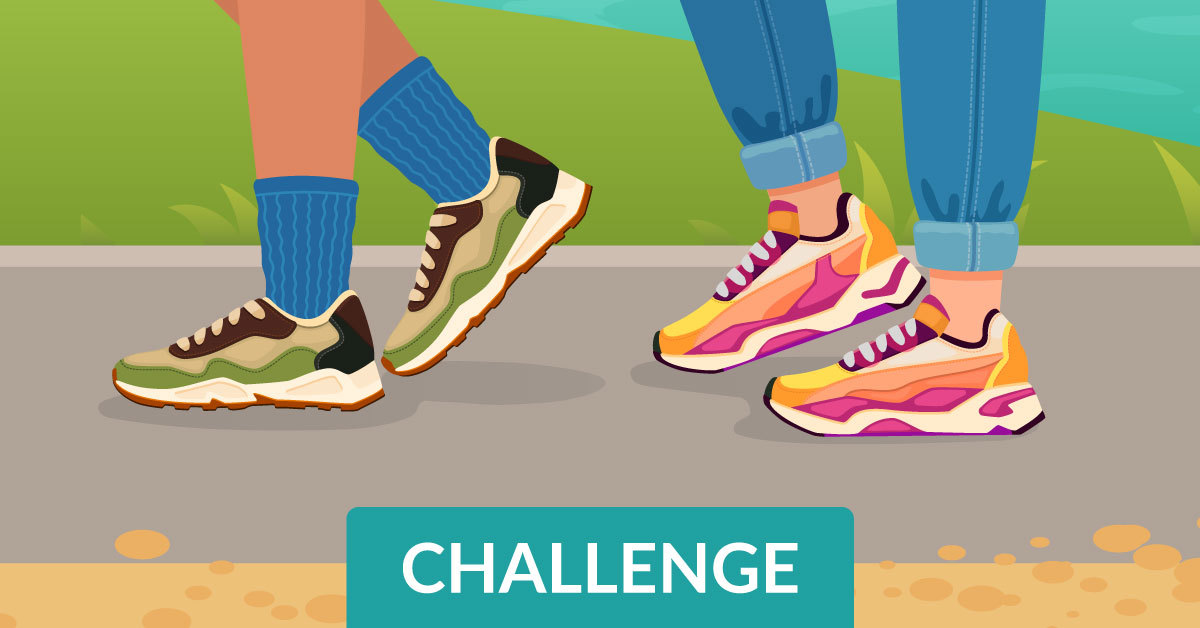 Ready for another challenge? Join the Synod-wide Physical Activity Review Challenge to learn more about your physical fitness habits. Physical activity is one of the best things you can do to improve physical and mental health.
The Vitality Physical Activity Review is a short questionnaire that assesses your current physical activity levels. Based on your responses, Vitality will recommend activities that will help you maintain or increase your level of physical activity in a way that is best suited to you.
NOTE: Adapting a regular physical activity routine is safe for most people, however, some may have medical conditions that require limitations or specific guidance from a medical professional. Please consult with your doctor if you have concerns starting a new fitness routine.
See what you can earn by joining the Challenge and then completing the Physical Activity Review.
2021 Synod-wide Physical Activity Review Challenge (June 1 – July 11)
Physical Activity Review
250 points
Challenge bonus*
+100 points
TOTAL
for completing all reviews before 7/11/2021

350 points
* This is an individual challenge (no teams). To earn the Challenge bonus points, you must:

Log into your Vitality account.
Join the Challenge under the Community tab.
Accept the Rules of the Road.
Complete the Physical Activity Reviews before July 11 to earn your bonus Vitality points.
(Challenge bonus points will be awarded after July 12.)
Log in to your Vitality account at powerofvitality.com. On the Vitality homepage, click on the Physical Activity Review link located in the blue banner at the top of the screen.