Vitality May Mental Health Challenge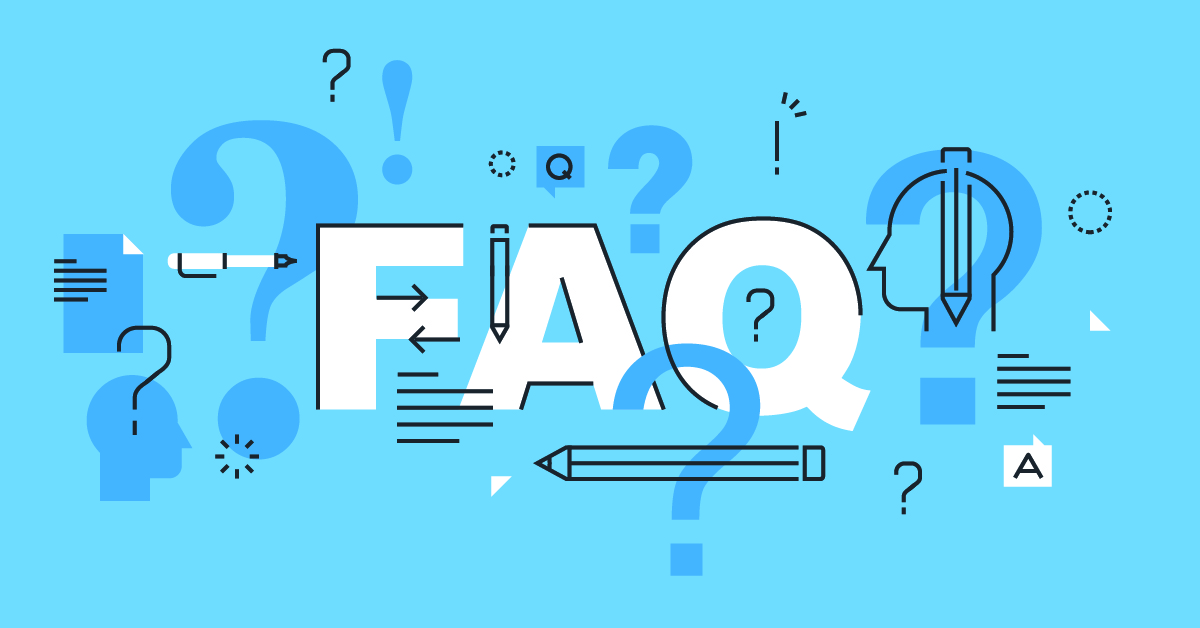 For the first time, Concordia Plan Services is hosting back-to-back, Synod-wide Challenges through Vitality. During May, Vitality members can earn bonus Vitality points for joining the Mental Well-being Challenge and completing the Mental Well-being reviews by May 31.
Members that complete both challenges will earn a total of 675 points!
We all face challenges in life that can impact our mental health especially during times of crisis. Not only is it important to be aware of mental health among our brothers and sisters, but also to know our own strengths and weaknesses within our mental well-being.
This month, we're hosting a synod-wide challenge to complete the Vitality Mental Well-being Review. Make sure you first accept the Rules of the Road when joining this challenge. Participation points will be awarded after June 2.
The Mental Well-being Review is a series of three, 5-minute questionnaires that help you assess and manage your emotional health and mental well-being. Based on your responses, you will receive recommendations to help you understand and improve your overall mental well-being, including your stress.
By joining the challenge and then completing the Mental Well-being Reviews, you will earn:
Synod-wide Mental Well-being Challenge (May 1-31)
What is My Psychological Well-being?
75 points
Identify my Stressors
75 points
Identify my Social Support Network
75 points
Challenge bonus*
+100 points
TOTAL
for completing all reviews before 5/31

325 points
* This is an individual challenge (no teams). To earn the challenge bonus points, you must:

1) Log into your Vitality account
2) Join the challenge under the Community tab
3) Accept the Rules of the Road and then….
4) Complete the Mental Well-being Reviews before May 31 to earn your bonus Vitality points.
(Challenge bonus points will be awarded after June 2.)
* Mental Well-being Reviews can be found here or by navigating to the Vitality Health Resources page and viewing all options.