Your co-workers choose the kind of mental health support they want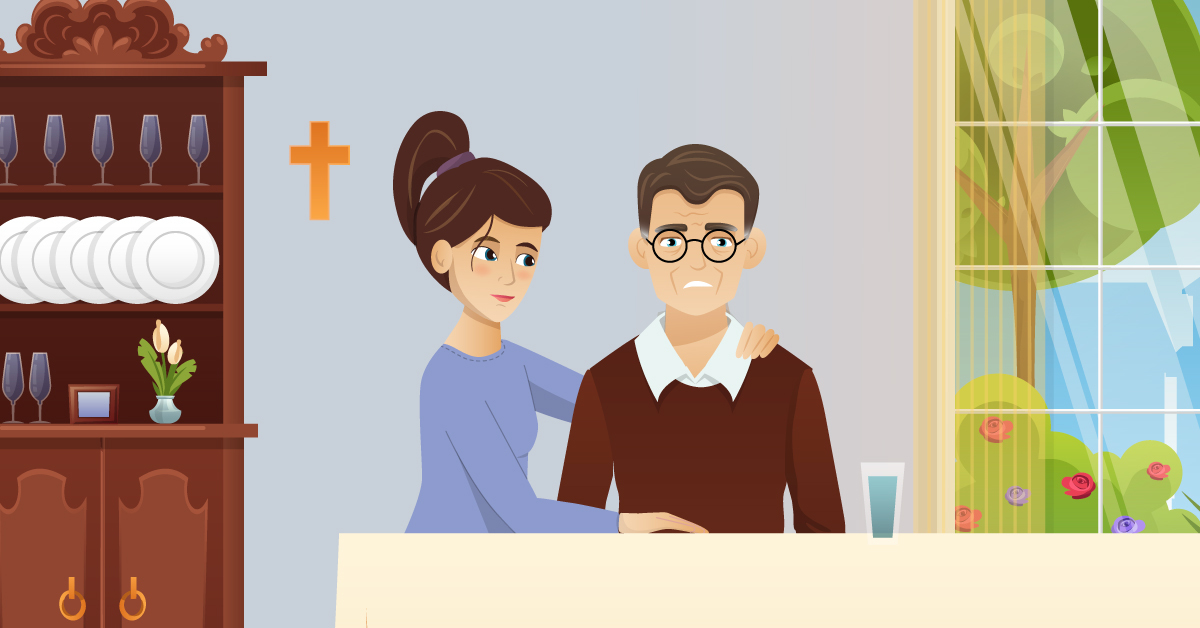 This month we are focusing on stress awareness by providing educational resources to support workers as they assess their own emotional health and learn ways to take care of themselves in stressful times. All LCMS workers have access to Cigna's Employee Assistance Program (EAP), which provides up to six free visits per issue or topic. Cigna provides a variety of mental health solutions and resources to workers and members of their household including:
Stress.
Anxiety.
Grief.
Work/life balance.
Substance abuse and addiction.
Financial issues.
Family needs, such as childcare, elder care, adoption assistance and more.
Cigna also provides monthly webcasts that can be attended live or on-demand to all workers.
Click here
to view the Cigna EAP Wellness Webcasts Access Instructions or go to
Concordia Plans
to view all the mental health resources available to LCMS workers and Concordia Health Plan members.