Gratitude is the name of the game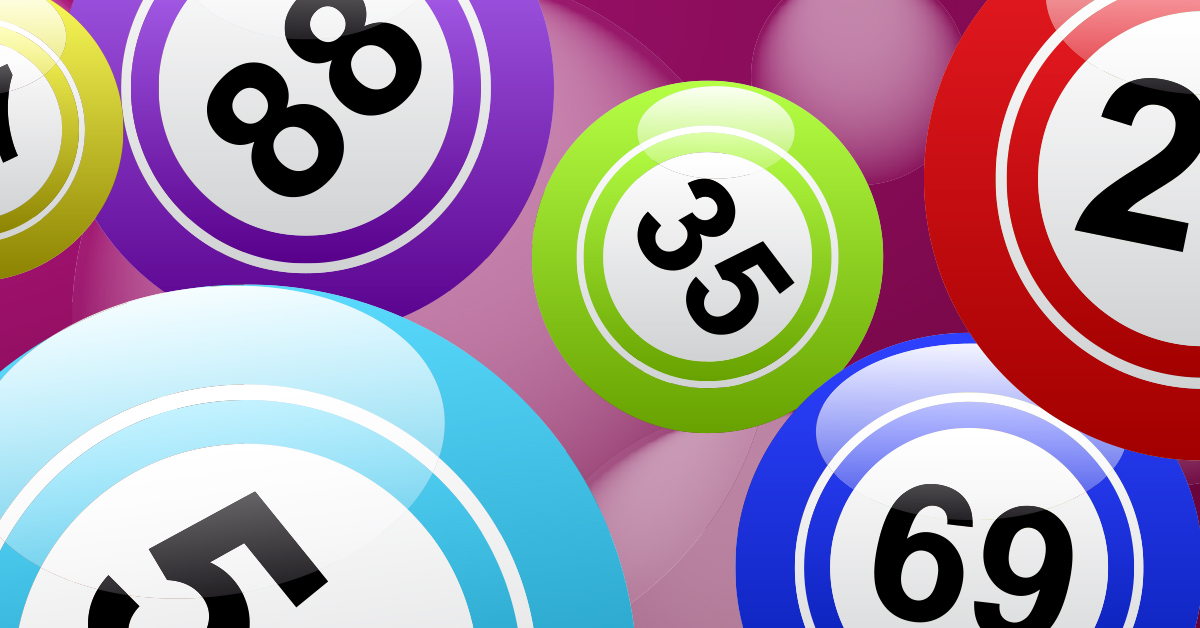 Encourage your co-workers to take time to give back to themselves and others in the spirit of gratitude. Share the bingo sheets and set a deadline for them to turn it in.

Challenge length: 1 week, 2 weeks, all month… it's up to you!
Participants: This Challenge can be easily done with everyone!
Rules: Complete a bingo by a defined deadline and return to the Wellness Champion.
Reward: You can award each bingo or put all the bingo achievers in for a drawing of a grand prize.
Prize ideas: (Try to reward in a way that further encourages the habit practiced through the Challenge.)
Vitality points – contact megan.sherman@concordiaplans.org to learn more.
A journal.
Stationary set.
Donation to a charity of the winner's choice.
Gift card.