Stress can impact your healthy eating goals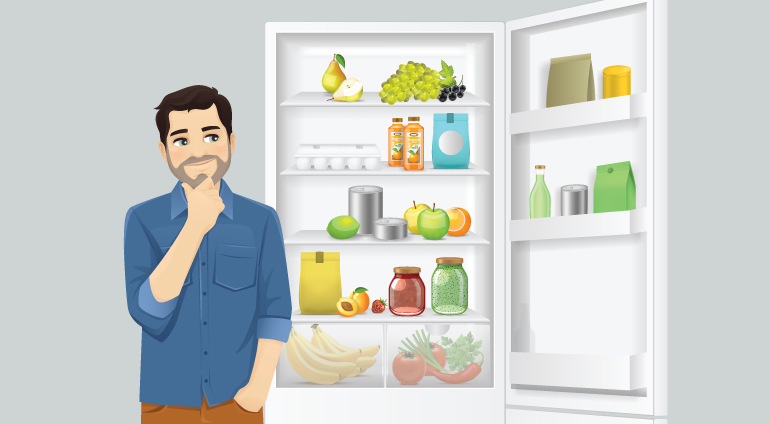 We've all heard the phrase "stress eating," and most likely you've experienced a response to stress that involved overeating or consuming "comfort foods" that were great for your taste buds but not part of your healthy eating goals.
Stress eating is actually a hormonal response to stress, and sometimes it may be needed to combat a stressful episode. But when it involves poor eating habits that happen on a daily basis, that's when it may start impacting your health. Researchers have linked weight gain to stress. According to an American Psychological Association survey, about one-fourth of Americans rate their stress level as 8 or more on a 10-point scale.
So how can you manage stress eating? Exercise, mindful eating and stocking your refrigerator with healthy snacks is a great start but until you address your ongoing high stress levels, you may find yourself in an up-hill battle.
Concordia Plans offers up to six, free sessions per issue, with a mental health professional through the Cigna Employee Assistance Program (EAP). Services are available from the comfort of home through virtual options or over the phone. Issues that you can get assistance for include:
Stress management.
Family and relationships.
Caregiver concerns.
Grief and loss.
Financial or legal issues.
Click here to learn more about accessing your Cigna EAP benefits to get the support you need today.