Find out about onsite health screening options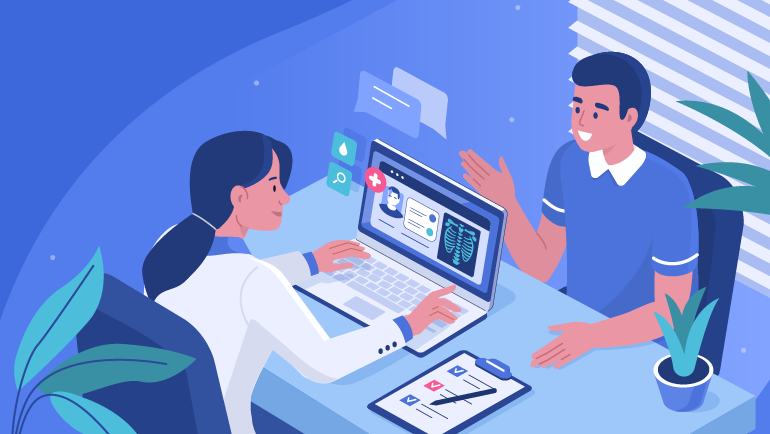 February is Heart Health Month and a great time to think about how we can be well. As you know, there are many contributing components to wellness, one being preventive care such as biometric screenings.
Across the LCMS population we saw a decline in completed biometric screenings that were reported through our Vitality partner in 2020. Biometric screenings are recommended on an annual basis and can help individuals identify areas of health that are strongest, and which may need some work. In addition, the screenings assess one's risk for potential health problems like diabetes or heart disease.
Concordia Plans has introduced new biometric screenings options such as the Quest self-collection option, and we continue to enhance existing offerings such as the onsite screening option for ministries. The onsite screening option is available to Concordia Health Plan members and enrolled spouses at no extra cost to the individual and/or ministry. The onsite option provides easy scheduling options, at a convenient location and quick, confidential screening results.
In partnership with Vitality and Labcorp, Concordia Plans can help you coordinate an onsite screening event for your co-workers. If you meet the requirements below, please click here to request an event or reach out to megan.sherman@concordiaplans.org to get more information.
Requirements:
Available to members and enrolled spouses in the CHP.
Minimum of 30 registered participants confirmed two weeks prior to event date.
Defined site coordinator to assist with the details of scheduling the event.
Securing an event space that is a minimum recommended size of 6x10 square feet.