Let's 'Push for Platinum' in 2021! (Webinar)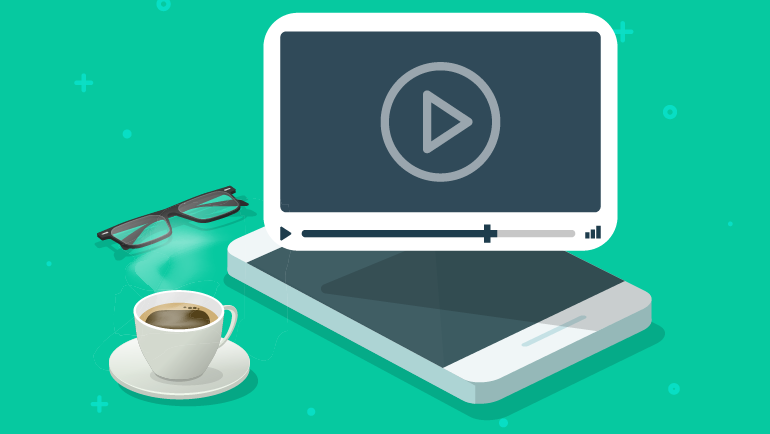 Join Megan Sherman, Concordia Plans Health and Wellness Educator, Jan. 28 for a "Vitality 101: Push for Platinum" webinar to learn more about:
The basics of Vitality (getting started, earning points, increasing your Vitality status).
New ways to engage and earn points in 2021.
Tips to set yourself up for success in reaching your Vitality status goal.

Last year, 30% of church workers across the LCMS took action toward their wellness earning Silver, Gold or Platinum status through Vitality. All things considered in 2020, this was a great success!

Vitality can help you integrate healthy activities and choices into your daily life and provides the opportunity for you to earn rewards throughout your journey. It's fun, easy and there are more ways than ever to learn about your health, engage in healthy activities and earn rewards. So, get ready to push for Platinum status in 2021!