Get in on the Vitality Health Review Challenge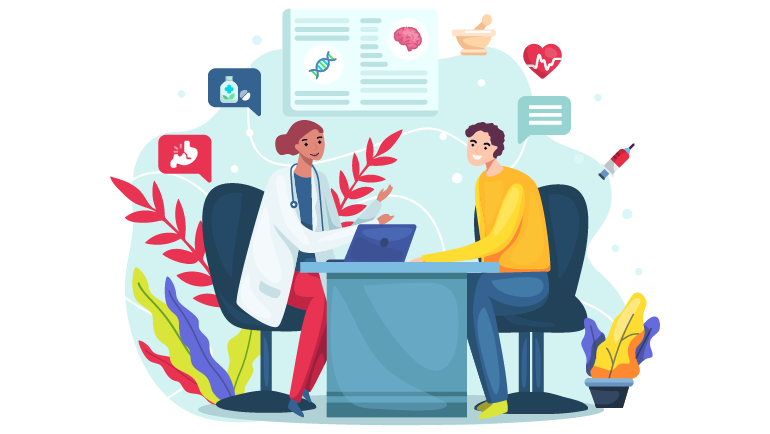 This month we're hosting a Synod-wide Challenge to simply complete the Vitality Health Review. The VHR is a 10-minute, subjective assessment of your health that asks about lifestyle habits. This helps the program to understand your health risks so it can start individualizing the program for you!
By joining the Challenge and then completing the VHR, you will earn:
2021 Synod-wide VHR Challenge (Jan. 1- Feb. 28)
Vitality Health Review
500 points
First 90-day bonus
+250 points
Challenge bonus*
+500 points
TOTAL
for completing VHR before Feb. 28
1,250 points
* This is an individual challenge (we are all on the same Concordia Plans team). To earn the Challenge bonus points, you must:

Starting Jan. 6 log into your Vitality account.
Join the Challenge under the "Community" tab.
*Don't have the "Community" tab? Click here for more information on joining the Vitality Community.
Accept the "Rules of the Road."
Complete the VHR before Feb. 28 to earn your bonus Vitality points. (Points to be awarded after March 5.)
Now, go get those points!