Wellness Champion: Thank you for all that you do!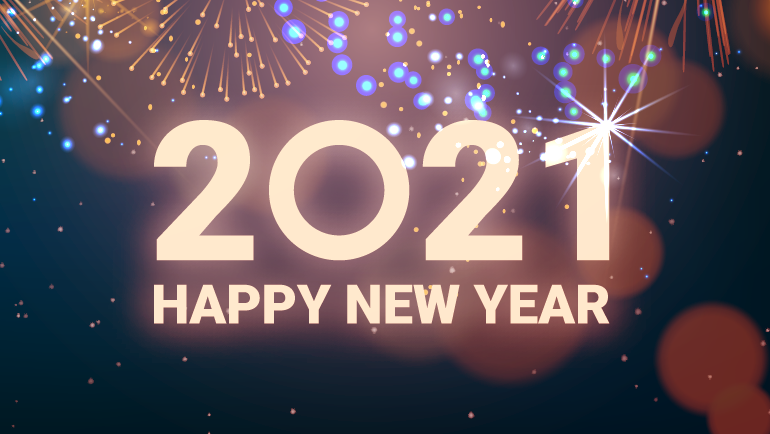 As this year comes to an end, I thank you for all your hard work as a Wellness Champion. In a previous blog, I spoke about the importance of reflecting and celebrating the successful wellness efforts of your ministry in 2020. By taking time to reflect on these achievements, you've hopefully identified solutions that will help you in the planning process for next year, but more importantly I hope it has revealed the importance your role as Wellness Champion has had in encouraging God's people to care for their health.
To continue to assist you in your efforts, a 2021 Wellness Planner will be sent to you through email later this month. The planner is now formatted as an electronic version so that you can easily modify and update your plans as needed. This also lets you access wellness goals and plans at all times, whether you are traveling, in the office or working at a home.
Prior to receiving your planner, I would suggest working through the goals you would like to set for your organization for the upcoming year. Ask yourself, "What does our ministry want to accomplish this upcoming year in terms of health and wellness?"
Examples:
To have 50% of employees complete a health/biometric screening by June 30.
Increase participation in the annual spring 5K by getting an additional 10 employees to sign up compared to last year.
Plan and implement one employee wellness challenge per quarter (four total by year's end).
Keep in mind S.M.A.R.T.E.R. goals:
S – Specific: The "what," "why," and/or "how" of the goal.
M – Measurable: Is there a number that can be measured or compared in your goal?
A – Achievable: Does the goal push your group a little, but not too much that makes it impossible?
R – Relevant: Does the goal pertain to improving or maintaining good health and wellness?
T – Timely: Is there a deadline or timeline included in the goal?
E – Ecological: In the sense of is the goal relevant to the big picture or the mission?
R – Rewarding: Answers to the questions, "Why am I doing this?" and "Is this worth it?"