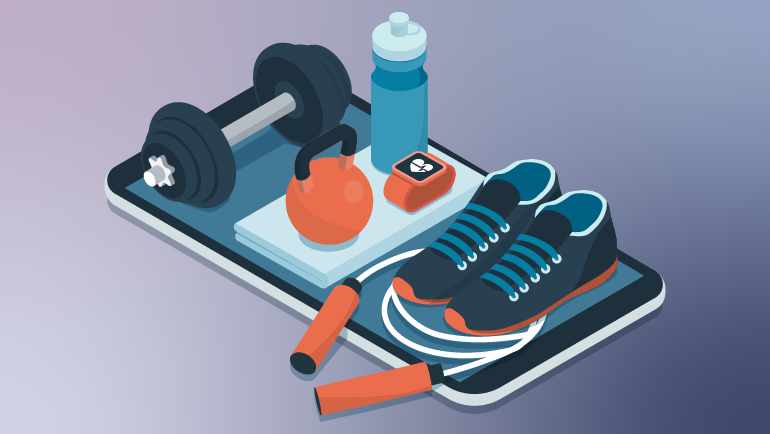 Educational webinars are a great way to promote health and wellness within your ministry and can typically be accessed live or on-demand. Here are a few resources available to your co-workers.
Vitality Health FYI: Each month in the Vitality calendar has a special health-related topic. The aim is to create a short learning experience and show you how engaging in Vitality can help you live with these topics. Upcoming topics:

Dec 17: How much is too much alcohol?
Jan 21: Stay smart when shopping for supplements
Feb 18: Eat your way well

Cigna Employee Assistance Program (EAP) Webcast: Several sessions each month are offered to ALL LCMS workers as part of the EAP.
Concordia Plans Financial Wellness Webinars: Whether you have a specific financial need or are looking for a place to begin, you'll find what you need in the Financial Resource Library. Let our friendly Financial Educators walk you through the simple steps to tackle any financial topic!

Dec 10: Goals and New Year's Resolutions
On demand: Watch previous webinars with topics such as emergency savings, student loans, insurance basics, retirement savings and health savings accounts.