12 Days of Christmas: Wellness Edition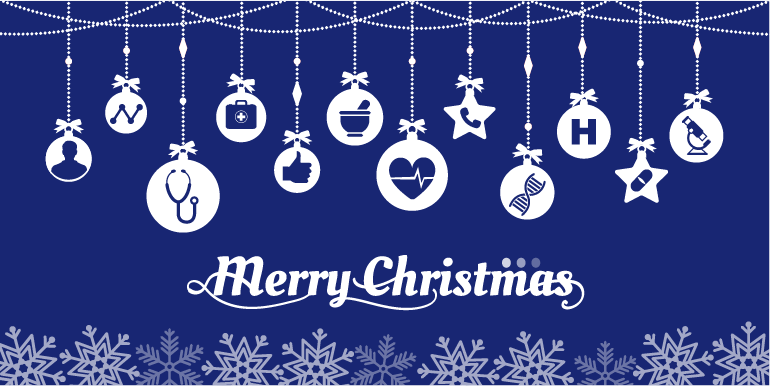 This month encourage you co-workers to keep their mind and body in good health as they celebrate Christmas. Share the "12 Days of Christmas" activity sheet and encourage co-workers to complete at least 12 wellness activities. You can also use the activity sheet as a guide and create your own list of activities.

Challenge length: Ideally this would run for 12 days, however, you can shorten or lengthen the timeframe to one week, two weeks, all month… it's up to you!
Participants: This Challenge can be easily done with everyone!
Rules: Complete 12 activities by a defined deadline and return to the Wellness Champion.
Check Mark. Ask your co-workers to check mark the activities completed on the activity sheet ad return by the deadline.
Coloring Sheet. Your co-workers will color the ornament that corresponds to the activity completed. The colored-in ornament will identify the activities completed and may encourage your co-workers to complete more than 12 activities.
Reward bonus. Provide an additional reward for the most decorated Christmas tree.
Reward: You can award each individual or raffle winner(s) a grand prize.