Ways to keep you marching to Vitality Gold (and Platinum)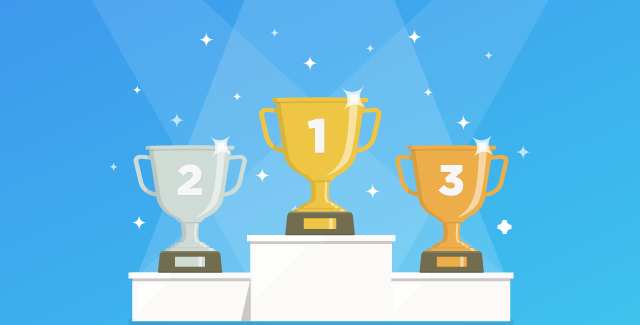 We're 60 days into our "Going for Gold Relaunch." How's it going so far? We have more simple tasks for you to keep on marching towards that Gold status this year. Don't forget…if you have a spouse enrolled in the Concordia Health Plan, he/she has access to his/her own Vitality account and can help you increase your Vitality status (example: Gold status for 1 individual = 6,000 points, Gold status for 2 individuals = 9,000 points).
Your homework: Log in to www.powerofvitality.com > Points to view total points earned this year and how many remaining points are needed to get to Gold (if not already there). View the "Month 3" activities below or see the August and September blogs to view the full 90-day guide and choose the activities, such as the Vitality Health Review or Vitality Check that offer big points for completion.
Need help within Vitality? Contact their customer support team at 877-224-7117 or wellness@powerofvitality.com