Keep'em steppin' with a Ministry Steps Challenge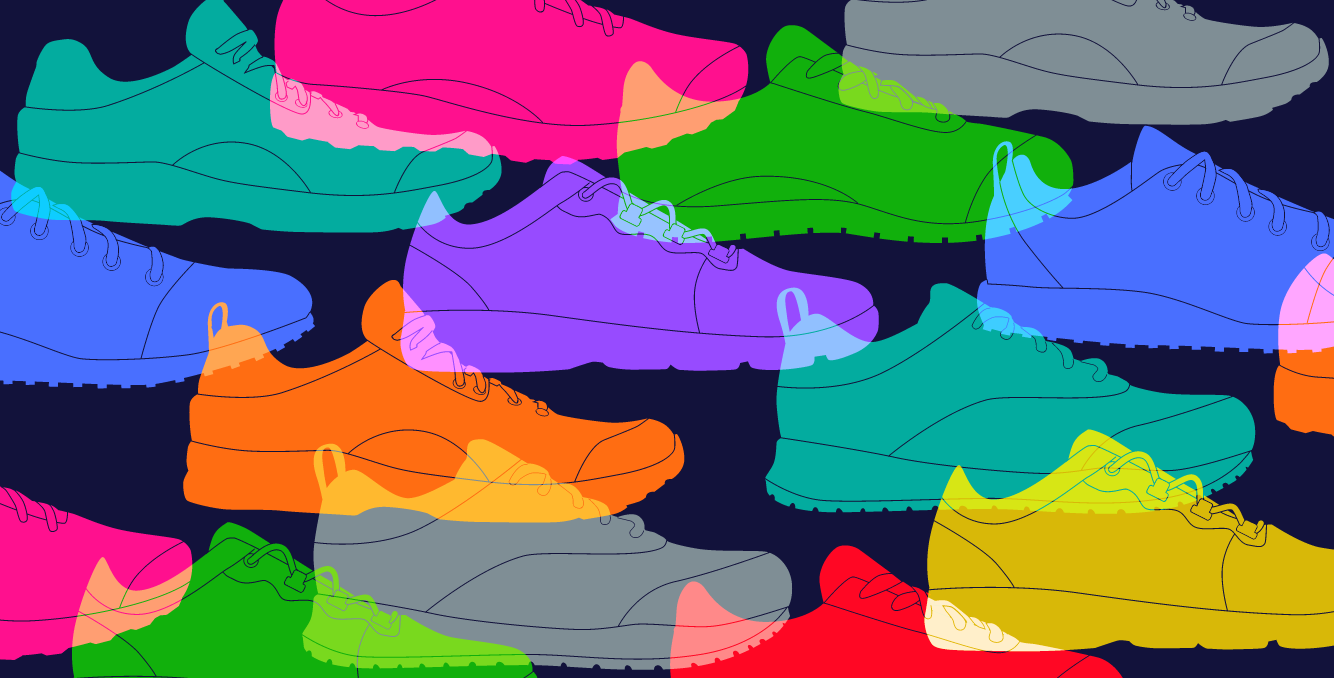 Keep your co-workers stepping right on into 2021 by starting a Ministry Steps Challenge. If you're wanting to offer one more healthy challenge for your co-workers in 2020, click here to request a Vitality Challenge be set up for just your ministry. You'll receive a follow up email within 2-3 business days to further discuss how the Steps Challenge could work for your ministry.
Vitality Steps Challenges can be customized by:
Dates: You choose what works best with your ministry.
Length: Typically challenges last 2-4 weeks in length.
Team size: Encourage small or large teams to participate.
Reward: Vitality points for participation and winning teams are available.
Encourage the momentum and keep them stepping!