Here's what you need to support your workers during OE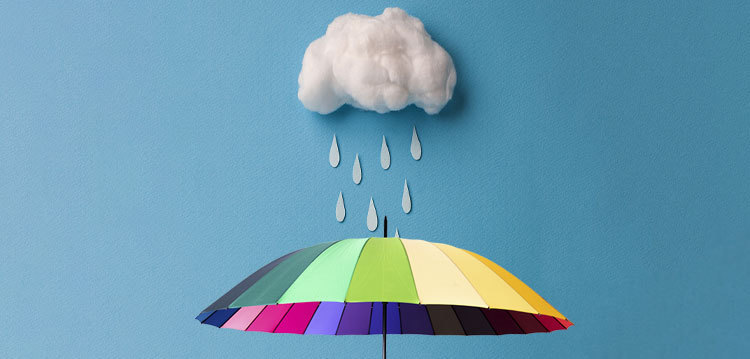 It's important that you have the resources you need to support your workers during Open Enrollment – Nov. 2-20 – so we've included everything you need.
Use these OE resources to help support your workers as they check out and choose their 2021 benefits. These are the same resources that are included in your workers' Member Open Enrollment packets. Packets started mailing to workers Oct. 1, hopefully giving them plenty of time to decide on the benefits they'll choose. In the meantime, let them know they can also access a digital version of this packet at ConcordiaPlans.org/OpenEnrollment.
Another resource for your ministry is a webinar at 1 p.m. Oct. 22 to show you what this year's online member experience is like and help prepare you for any questions you may get from your workers about their 2021 benefits. Sign up today.
Make sure your workers know that they'll be able to enroll for supplemental life insurance and accidental death & dismemberment benefits along with their health care benefits. Encourage them to take this opportunity to see all of their benefits and remind them to update their beneficiaries.
Unless your workers have already saved enough for retirement, they'll also want to take this opportunity to sign up to save in the Concordia Retirement Savings Plan 403(b) with the easy online enrollment form. Already saving in the CRSP? Open Enrollment would be an excellent time for them to increase the amount they save.
If you need additional help or resources to support your workers during Open Enrollment, call your Account Manager at 888-927-7526, ext. 6020.
Don't let your workers miss out on signing up for their 2021 benefits – Nov. 2-20.