Get your flu shot and earn Vitality points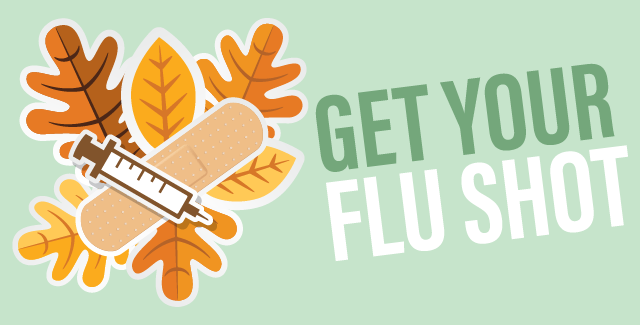 It's influenza season and a good time to get vaccinated – not only because the Centers for Disease Control and Prevention recommend you get vaccinated in October, but because you can earn Vitality points by doing so.
Vitality members are eligible to earn 200 Vitality points per family member (includes a spouse and children) for flu shots once per program year. Submit supporting documentation such as an explanation of benefits or proof of payment from your flu shot using the Vitality Today app or online.
Your co-workers may come to you with questions as they consider whether or not to get themselves and their family vaccinated. Click here for an updated list of FAQs from the CDC and to receive other updates regarding the 2020-2021 Influenza season.