We're making Plans for you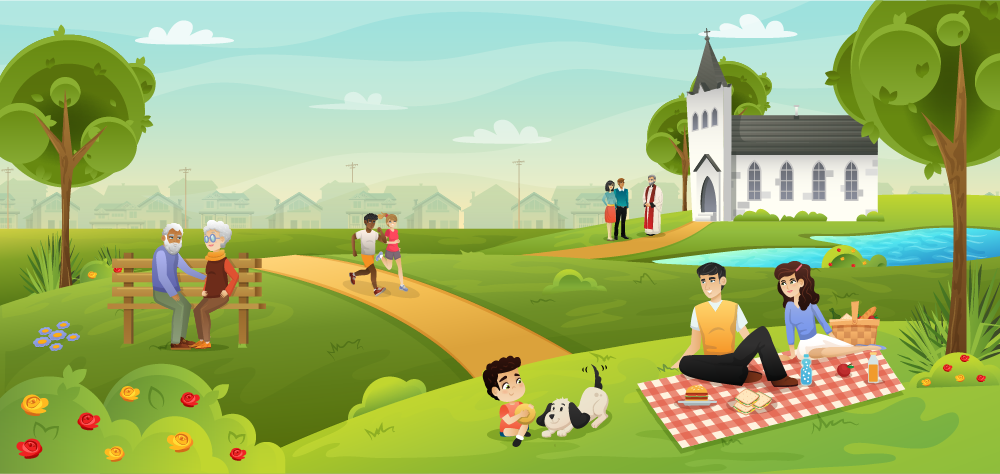 Some things never change. Some things are always changing. Concordia Plan Services is combining the best of both.
Never Changing
We're keeping our commitment to you, your ministry and your workers at the heart of everything we do. Our mission holds fast:
We are part of the Lutheran Church-Missouri Synod community, aligned in faith with passion to serve. You can and always will be able to count on us.
Change for Good
But you've been telling us about some things you'd like us to change, and we've been listening:
You've asked for transparency in why we offer the products and services we do and tell you what's in it for you.
You've asked us to simplify our messages to you and your workers. Health care and financial information is difficult to understand, so you've asked for help explaining it.
And you've asked for flexibility in how we work with your ministry. Not all ministries are the same, and you've asked us to acknowledge and solve for that with our support.
We're on it. In fact, we've been implementing some of these changes during the past year. We call it the "feedback loop" – we ask, we listen, we act. We hope you're experiencing it. We hope you're feeling it. And now we want you to see it.
See for Yourself
Introducing Concordia Plans! With a refreshed commitment to serving you, now with a new logo to reflect this new era at CPS. Check out your new website - easier to navigate, clearer to understand and full of educational materials for you and your workers. Transparent. Simple. Flexible. But always focused on supporting you and the LCMS community.