Synod-wide Steps Challenge coming soon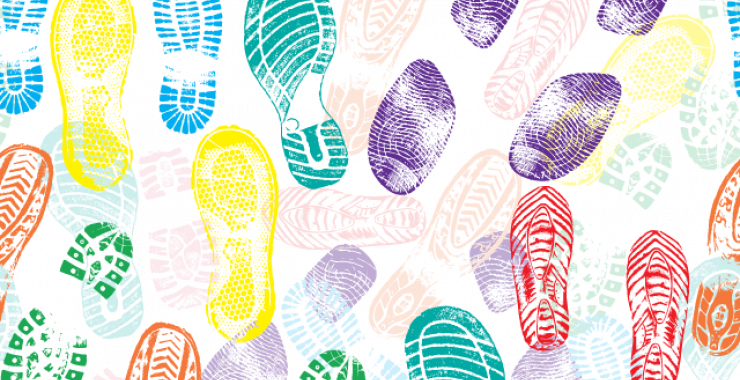 Join the Synod-wide Steps Challenge in October. Registration is Oct. 1-15, and the Challenge will take place Oct. 16-31.
You must have a linked Vitality approved fitness device to participate – no self-reporting. To learn more, click login to your Vitality account and click on Resources > Guide to Vitality > Linking to Vitality > Fitness Devices.
The team with the highest daily average steps over the Challenge period wins. All participants will receive 35 Vitality points for completing the Challenge.