Get your co-workers to join the Trifecta Challenge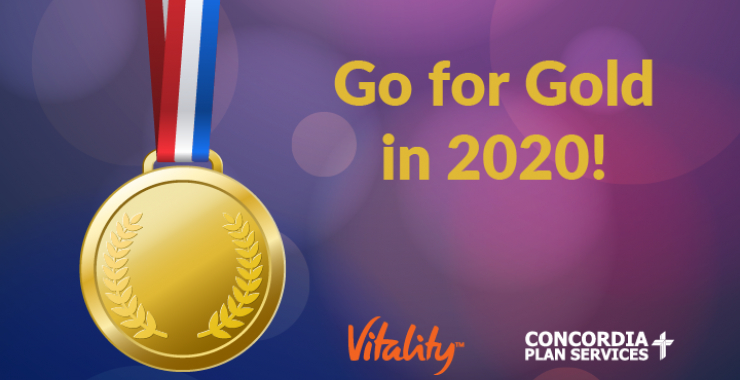 Encourage your co-workers to be active, stay on top of their health and earn rewards. The Trifecta Challenge is made up of two Synod-wide activity Challenges and a Vitality Check and will provide additional bonus points to help your co-workers get to Gold!
Did your co-workers miss out on the Synod-wide workout Challenge? We can help you set up your own Trifecta Challenge within your ministry. Contact megan.sherman@concordiaplans.org for more information.