Naturally Slim: The final class of 2020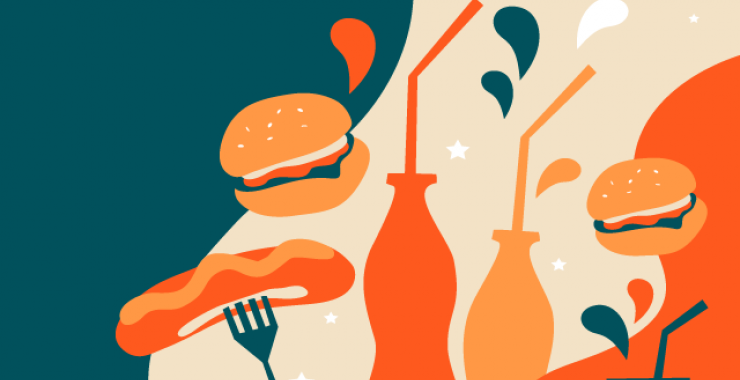 I recently discovered that there are just 24 steps from my home office to the refrigerator and food pantry. Combine easy access to my kitchen with the decrease in steps that I usually took getting to the office each day and you get a formula for some unhealthy habits. It wasn't long before I realized that I needed to make some changes to get back on track with healthy habits.
If you're in a situation similar to mine or looking for some support in managing healthy eating, Naturally Slim can be a great resource. The Naturally Slim online program teaches you the simple skills to lose weight, keep it off and reduce your risk for developing serious conditions such as diabetes and heart disease. During the initial 10-week skill building phase of the program, you'll start to learn how to eat instead of what to eat so that you can build healthy habits while still enjoying your favorite foods. In addition, you can automatically earn Vitality points for your completion of Naturally Slim lessons.
The final class of 2020 online program is just around the corner and is available to Concordia Health Plan members and adult dependents at no extra cost.
Registration: Aug. 17 – 28.
Class starts Sept. 14.
Go to www.naturallyslim.com/concordia to get started.