Grand Rounds finds answers to health and wellness needs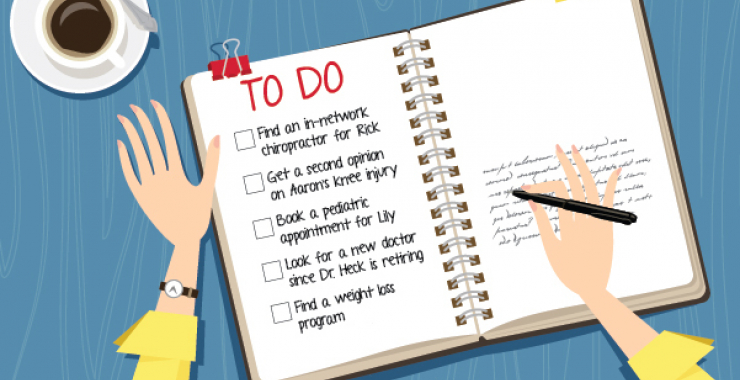 Whether you've new co-workers joining your team or existing co-workers that are in a sudden health situation, Grand Rounds could be a good resource for them.
Grand Rounds is free with Concordia Health Plan benefits. Your co-workers can use it to find the best personalized wellness solution available through the CHP, as well as:
Find the best doctors in their area and throughout the country.
Get second opinions from world-leading medical experts without having to leave their homes.
Locate in-network health care facilities based on their plan option's network.
Schedule doctor's appointments so they can take care of the other things on their to-do list.
Connect them with a doctor when they need to talk.
Every recommendation Grand Rounds makes is based on your co-workers' needs, what they prefer, their comfort level. Connect your co-workers to the Grand Rounds expert medical network today. Visit GrandRounds.com/ConcordiaPlans or call 866-357-9819.