Mark your calendar for the next Synod-wide Vitality Challenge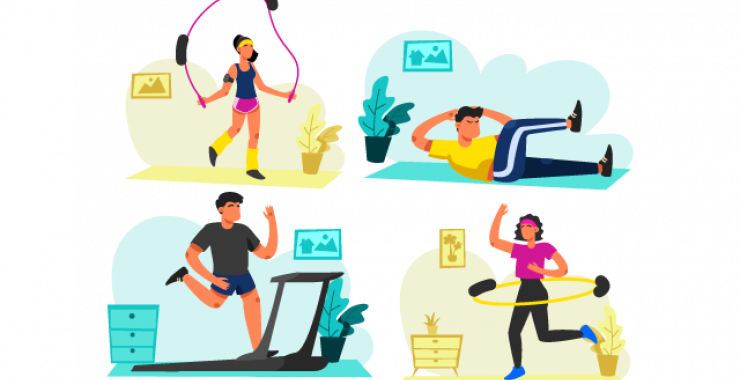 The Vitality Workout Challenge encourages you to find a friend (or four) to form a workout team. Completing a standard or advanced workout counts towards your team's average workouts per person. (Max of one workout per day; workouts must be verified with connected fitness device, Vitality compatible app like GoogleFit or MapMyFitness or gym/home workout submitted through the Vitality Today app or website). The team with the highest average workouts wins!
Take advantage of this fun opportunity to get moving with friends and family and to earn some extra Vitality points. Go to powerofvitality.com > Community > My Challenges on Aug. 1 to register.
Don't have the Community tab on your Vitality account? Check to ensure you've consented to participate in Challenges. Login to powerofvitality.com > My Account > Settings > Consent and select, "Yes, I would like to participate in Vitality Challenges." It can take up to 48 hours for the Community tab to show on your Vitality account after updating your consent.
For additional support with your Vitality account, please contact Vitality at 877-224-7117 or wellness@powerofvitality.com.