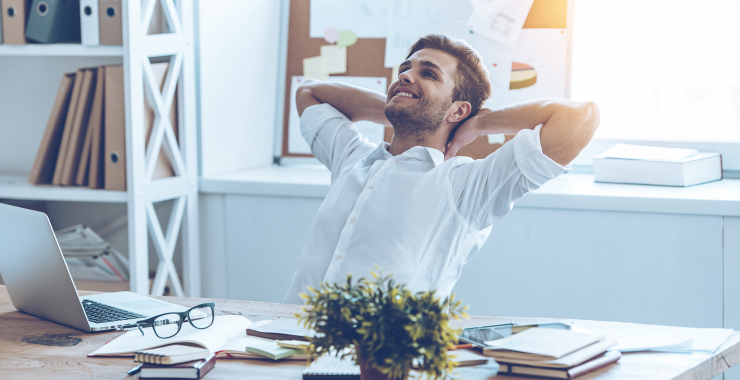 August is National Immunization Awareness Month. Let's immunize your finances once and for all! Protect your pocketbook from financial crisis such as high-interest credit card debt or late payments (or worse!) when you set up, stock up and shore up an emergency fund. Follow these easy steps to protect your finances from the unexpected.
Set up!
Keep your emergency account separate from your regular checking. Set up a bank or credit union account that pays the highest interest.
Stock up!
Start by determining how much you can save and where you might be able to cut spending. If you are not sure, try using a spending summary and keep track of every cent you spend for one month. If you are just starting to save, aim for $500 to $1000 as your minimum goal!
Make saving easier by signing up for automatic withdrawal from your paycheck directly to your emergency account. Just sit back and watch it grow!
Shore up!
Increase as your income allows. You should aim to fully fund your emergency account with enough money to cover three to six months of living expenses.
If an emergency occurs, remember to replenish your account. Once you have stockpiled your emergency fund, start working on your next financial goal!
Want to check your emergency-fund readiness? Take this quiz to help you figure out a strategy to protect your finances and get started on a plan today!