Refresh your wellness plans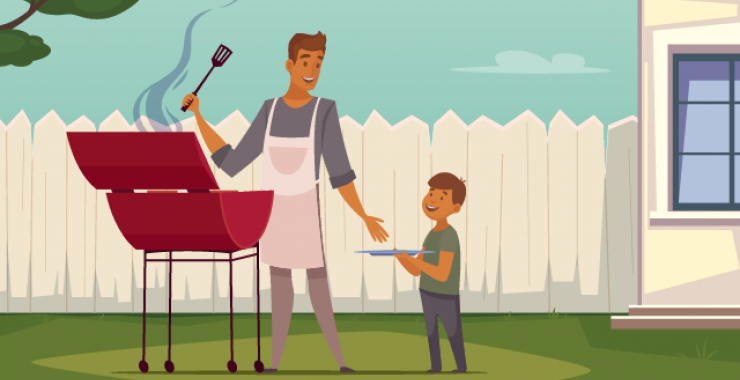 For some ministries, this is the time of the year to catch up. Or maybe for you personally, it's a time to take a break from the hustle and bustle of everyday life and relax. Whatever your summer looks like, I hope you find a little time to refresh yourself personally and professionally.
3 way to stay fresh as a Wellness Champion this summer:
Re-watch Wellness Champion 101 – brush up on stages of change by watching this recording.
Review your resources – Be sure to check out the Wellness Champion playbook and the variety of other resources available on the Wellness Champion website under "Additional Resources."
Review your plans – Whether you've been pushing wellness every day or just every once in a while, pull out your Wellness Champion planner and put some thoughts down on how to bring a bit of excitement back to wellness within your ministry. Can't find your planner or is it back at the office? Email Cristel at Cristel.Hoffman@concordiaplans.org to request a virtual, PDF copy that can be sent to you through email.
Enjoy your summer but also keep up the momentum of wellness in your ministry. And as always, if you need anything, don't hesitate to reach out to me –