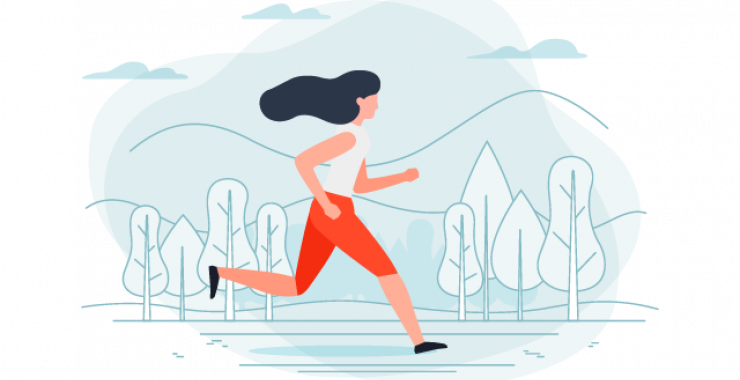 Vitality wants to provide members with the opportunity to earn 250 Vitality points for an athletic event such as walking/running or cycling that has been cancelled or postponed because of COVID-19, or for a completed virtual activity such as a 5K run/walk. Members can now be rewarded with 250 Vitality Points for a Virtual Vitality Event by:
Submitting a photo of a registration confirmation or entry bib from a cancelled or postponed race from an official athletic, fitness or sporting organization that Vitality can verify.
Completing a virtual 5K event through their smartphone GPS and submitting screen shots of the route.
Events entries must be completed through their secure email: wellness@powerofvitality.com . Points will be awarded for one event only and count toward the Physical Activity category maximum of 7,000 points per program year. Go to www.powerofvitality.com to learn more.