Telehealth services for your emotional and physical health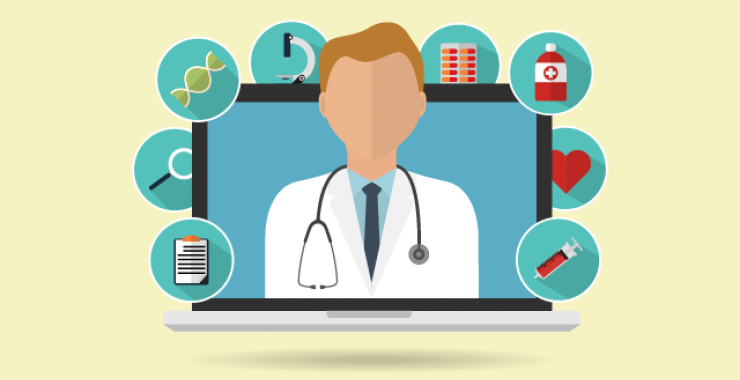 Through 9/30/2020, the CHP is covering testing and treatment for COVID-19, as well as telehealth services* at 100% – this means no out of pocket costs to you. By not having this burden of cost, we hope that you will be able to get the care you need during this difficult time.
Telehealth services*. So you don't have to step foot in a doctor's office, an urgent care or an emergency room and can remain in the security of your home during this time, we're providing 100% coverage for all telehealth visits. This includes visits for any common illness, such as flu, stress/anxiety, emotional support, skin conditions, allergies, etc. This applies to all telehealth benefits offered through each of the CHP options.

Employee Assistance Program– provides emotional support benefits for all CHP options.
98point6– text-based telehealth for all CHP options.
MDLIVE & Amwell– for all Cigna plan options. Respiratory services.
Doctor on Demand– for all BCBS plan options. NOTE: BCBS members will pay for their visit and then be refunded once DOD processes the claim with BCBS. If you want to avoid this, you can use 98point6, which will not require any payment.
Kaiser Permanente Telehealth– for all Kaiser Permanente options.
Teladoc– for all UMR plan options.
*Through CPS-approved telehealth vendors. Meetings with your doctors through Zoom or other video chat services are covered with your regular cost-sharing and deductibles.