CHP now provides 100% coverage for COVID-19 medical needs, telehealth services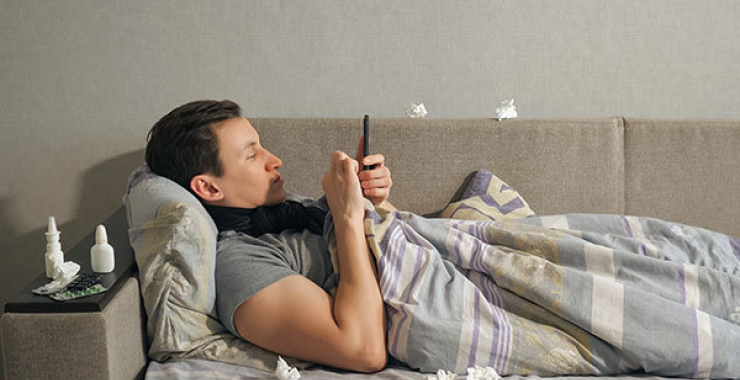 Health plan provides FREE COVID-19 testing and treatment, and telehealth coverage through approved platforms
Retroactively effective March 18 through August 31st, the CHP is covering all testing and treatment for COVID-19 and telehealth services at 100% – this means no out of pocket costs to members*.
Testing for COVID-19. Testing is covered 100% through members' CHP benefits, for both in-network or out-of-network providers.
Treatment of COVID-19. If members are diagnosed with the coronavirus disease, treatment is covered 100% ONLY for in-network providers. While testing and treatment for COVID-19 continues to evolve, coverage will include the following:

All FDA-approved testing methods.
Inpatient and outpatient services.
Respiratory services.
Durable medical equipment.
Skilled care needs.
FDA-approved drugs when they become available.

Telehealth services. Because Concordia Plan Services doesn't want members to have to worry about the cost associated with using their telehealth benefits, we're providing 100% coverage for any common illness (flu, stress/anxiety, emotional support, skin conditions, allergies, etc.), so they don't have to step foot in a doctor's office, an urgent care or an emergency room during this time. This applies to all telehealth benefits offered through one of the approved platforms below as provided in each of the CHP options.
PLEASE NOTE: Unless extended or terminated earlier, the public health emergency related to COVID-19 is currently through June 16, 2020. You will have 100% coverage for COVID-19 testing/treatment and telehealth services through the CHP during this same period of time.
*Excludes members in GeoBlue and Premium Plus.