We care about how you are feeling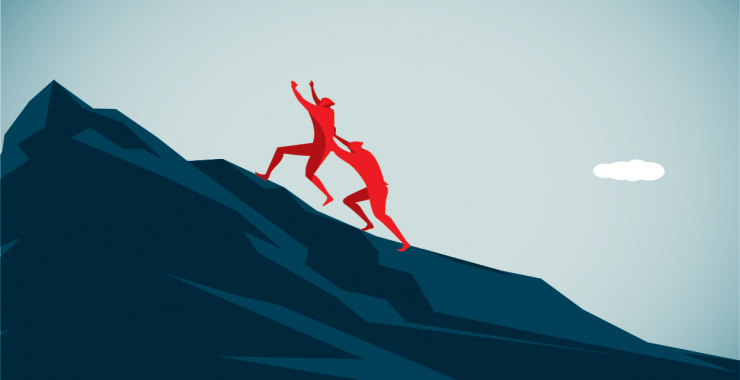 Normal stressors are enough to make us feel like we're drowning in our emotions or even that we're alone. You are never alone. Concordia Plan Services and the LCMS are here to cover your emotional needs, now and always.
CHP member Resources
Concordia Plan Services provides a variety of ways to support the emotional needs of LCMS church workers. How do you know which solution works for you? You can start here. We've also provided details about some of these solutions below.
For all LCMS church workers, counseling services are available through Cigna's Employee Assistance Program (EAP) whether it's by phone, virtual visit or in-person.
For pastors and their families, Concordia Plan Services makes available a special support line called the Pastoral Support Network. This resource connects pastors and their family members to emotional health experts who understand the unique challenges a pastor and his family face. The PSN also provides tools to help them positively cope.
Telehealth is a great resource when you have a common illness, but did you know you also have the ability to get connected to mental health professionals? For Concordia Health Plan members, you have telehealth emotional health services available through your medical plan option. Get connected to a provider through your carrier's telehealth program today!
Vitality Points for investing in your mental health! You now have the ability to earn points in Vitality for appointments with a licensed mental health professional. Earn 100 points for each visit, up to 600 points in a calendar year.
LCMS Resources
Be sure to also check with your district, circuit or employer for more resources available at the local level or through your ministry.
If you ever feel that you may hurt yourself or someone else, call 911.