The stress of not feeling well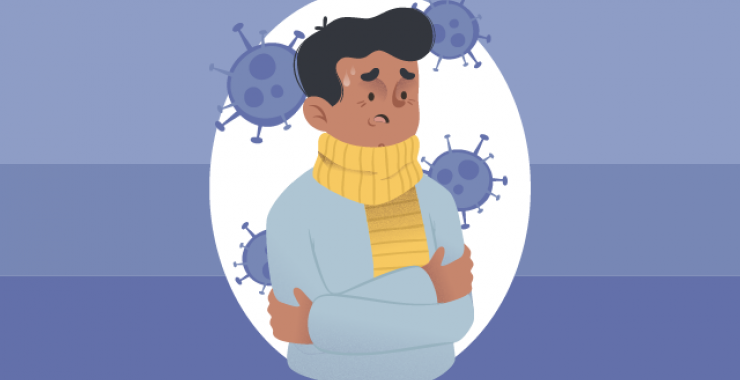 The change in seasons can be refreshing, but it can also trigger physical changes in our body. During this time of crisis, it's especially difficult to know if we are feeling unwell due to seasonal changes, such as allergies, lingering flu viruses from the previous season, early signs of COVID-19 or something else.
Consulting with your in-network, trusted health care professional is always your best option, but here are some additional tools and resources to help you get the support you need.
COVID-19 symptom check
Telehealth options

Telehealth visits for any reason (including non-COVID) are covered at 100% (now through June 16)*. Find the Telehealth solution available through your Concordia Health Plan option.
98point6 is a NEW, text-based telehealth benefit that is included in your CHP benefits. Click here to learn more.
*Not applicable to GeoBlue and Premium Plus members.