Take the Vitality Mental Well-being Review Challenge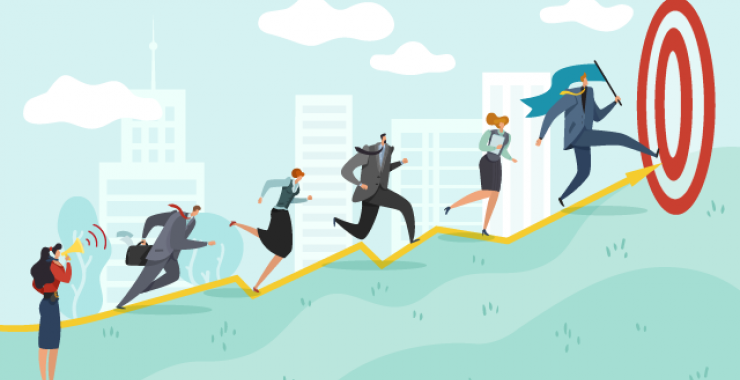 We all face challenges in life that can impact our mental health especially during times of crisis. Not only is it important to be aware of how our family and friends are feeling, but also to know our own strengths and weaknesses within our mental well-being.
May is Mental Health Awareness Month, so we're hosting a Challenge to complete the Vitality Mental Well-being Review. Make sure you first accept the Rules of the Road when joining this Challenge. Participation points will be awarded after June 2, 2020.
The Mental Well-being Review is a series of three, five-minute questionnaires that help you assess and manage your emotional health and mental well-being. Based on your responses, you will receive recommendations to help you understand and improve your overall mental well-being, including your stress.
By joining the Challenge and then completing the Mental Well-being Review, you will earn:


* This is an individual challenge (no teams). To earn the Challenge bonus points, you must:
Log into your Vitality account.
Join the challenge under the Community tab. (Don't have the Community tab on your Vitality account? Check to ensure you've consented to participate in Challenges. Login to powerofvitality.com > My Account > Settings > Consent and select, "Yes, I would like to participate in Vitality Challenges." It can take up to 48 hours for the Community tab to show on your Vitality account after updating your consent. When you have the Community tab added to your account, reach out to megan.sherman@concordiaplans.org to be invited to join the Challenge. Consent must be updated by May 22, 2020, in order to participate in the Challenge. For additional support with your Vitality account, please contact Vitality at 877-224-7117 or wellness@powerofvitality.com.
Accept the Rules of the Road.
Complete the Mental Well-being Reviews before May 31, 2020 to earn your bonus Vitality points.
(Points to be awarded after June 2, 2020.)
Click here to get started.