Engage your co-workers with some summer Challenges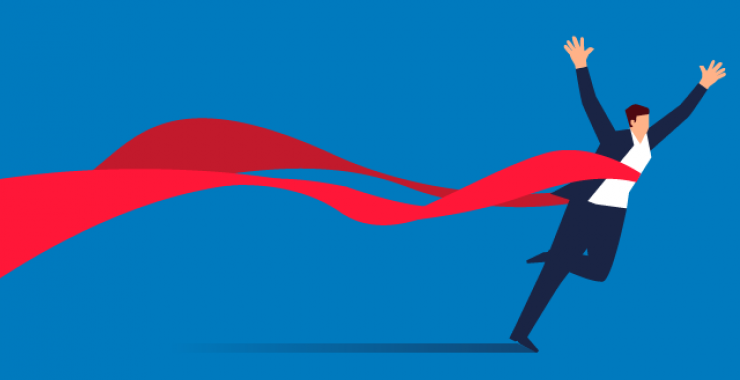 In June, our planned wellness topic is "Move More to Stress Less." Not only is this a great time to encourage physical activity within your community, but it's also an opportunity to stay connected to one another.
Online Challenges can be set up specifically for your ministry and there are a variety to choose from.
Physical Activity Review.
Steps Challenge.
Workout Challenge.
Vitality Health Review.
Mental Well-being Review.
Points.
Complete the Vitality Challenge Set Up Request to get started planning a virtual Challenge today. Once completed, you will be contacted within one to three business days to go over the details of planning for your challenge. I look forward to supporting you and your ministry!