The Vitality Community wants you to join!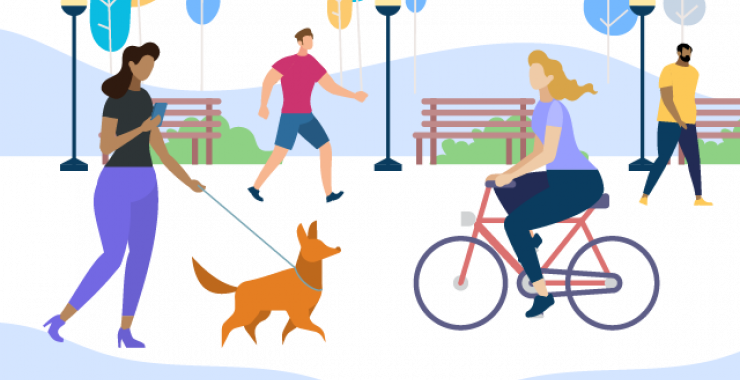 Have you ever participated in a Synod-wide Vitality Challenge? These challenges are a great way to earn Vitality Points while having some healthy, friendly competition within the LCMS community.
If you're up for the challenge, get ready by:
Getting registered.

Go to PowerofVitality.com and click "First time logging in? Register now." Follow the registration steps to access Vitality.

Providing consent.

After logging into Vitality, click "Your Account" followed by "Settings." Locate the "Consent" tab. Answer "Yes" if you'd like to participate in Challenges. NOTE: Providing consent does not automatically enroll you in Challenges, but you will be notified when a Challenge is available to join.

Syncing up.

Not all Challenges will have a physical activity component, but if they do, you'll need to be synced up to a fitness device or smartphone. From the Vitality home page, click "Devices" to learn more about tracking your workouts through a Vitality approved fitness device or smartphone. Don't forget! You have $100 device subsidy which can be applied at checkout when purchasing a device through Vitality.
Congratulations! You are now set up to participate in Vitality Challenges. The next Synod-wide Challenge is just around the corner. Look for more information about the Mental Well-Being Review Challenge coming in May!