How to manage the stress you're feeling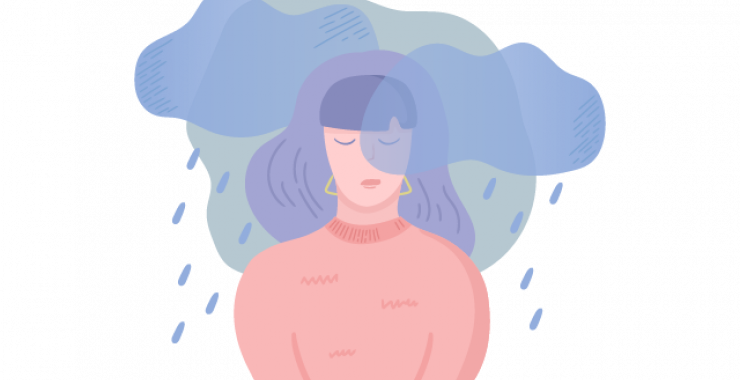 It's probably safe to say that the COVID-19 pandemic is proving to be stressful for most. But just know there are things you can do to support your emotional health.
Start with small steps to establish new daily routines.
Take breaks from watching, reading or listening to news stories.
Make time to unwind; pray and practice gratitude.
Take care of your body – exercise regularly, try eating well-balanced meals, establish a sleep routine.
Connect with others.
Be patient with yourself and others around you. Everyone reacts to stress differently and may be in varying situations that impact their level of fear and worry. If you're overwhelmed by anxiety and stress, ask for help from a health professional.
You should seek help right away if you have suicidal thoughts, are overwhelmed, feel you cannot cope or are using drugs or alcohol more frequently because of stress. Your doctor may be able to provide a recommendation.
And you have resources through your Cigna Employee Assistance Program to help you cope with this health pandemic.
Additional resources:
https://www.cdc.gov/coronavirus/2019-ncov/prepare/managing-stress-anxiety.html
https://www.cdc.gov/childrenindisasters/helping-children-cope.html