What the SECURE Act Means to You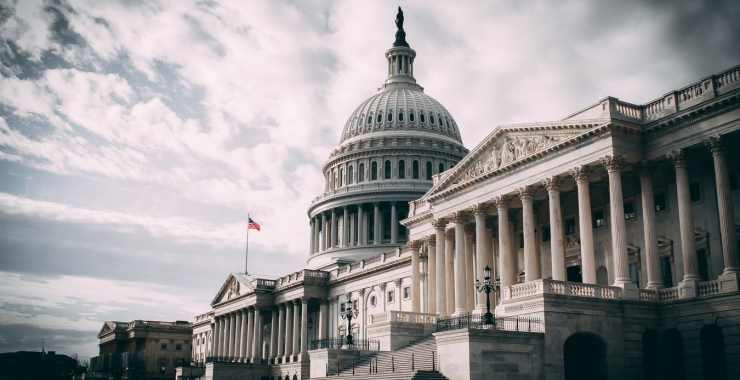 By now, you or your organization's employees may have heard of Congress passing the SECURE Act at the end of 2019, which was the first piece of major pension legislation passed in quite some time. This begs the question: how will the SECURE Act affect the Concordia Retirement Plan pension (CRP) or the Concordia Retirement Savings Plan 403(b) (CRSP)?
Fortunately, this legislation will have very little impact on the employers or employees who participate in Concordia Plan Services (CPS) Plans.
One change that may affect older participants is the increase in age for required minimum distributions (RMD). An RMD is the amount of money that must be withdrawn from a plan by participants of a certain age each year. Prior to the passage of the SECURE Act, RMDs were required to begin by April 1 of the calendar year following the year the participant turned 70½ or retired. The SECURE Act changed this requirement so that RMDs do not have to begin until the participant turns age 72 (instead of 70½) or retires.
However, it is important to remember that this change only applies to individuals who had not turned age 70½ by the end of 2019. Therefore, if you have an employee who turned 70½ in 2019, this provision would not apply to them, even though they are not yet 72. This change will apply to both the CRP and the CRSP.
Other legislation passed at the same time as the SECURE Act eliminated the Cadillac Tax. The Cadillac Tax would have been a 40% tax on health care coverage that exceeded certain government-imposed thresholds, and it would have affected plans covering church workers and their families. The tax was originally scheduled to begin in 2018, but it was delayed until 2022. However, the recent legislation eliminated it from the Internal Revenue Code.
The legislation also repealed a provision of the Tax Cuts and Jobs Act that went into effect January 1, 2018, which subjected tax-exempt organizations to tax liability and reporting on amounts paid to provide parking and other transportation benefits to employees. The legislation repealed the tax back to the effective date such that any tax-exempt organization that paid this tax can claim a refund.
If you would like more information regarding the SECURE Act and any changes to the CRP or CRSP, please reach out to your Account Representative and CPS will be glad to provide you with the information you need.