Your Eyes are a Window to Your Overall Health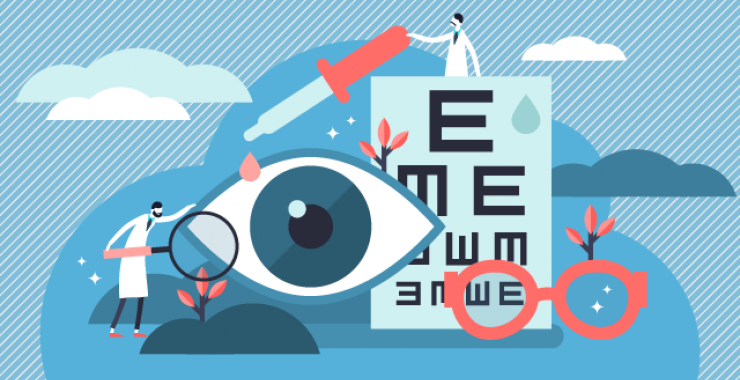 Did you know that your eye doctor can catch early warning signs for a range of health issues including diabetes and high blood pressure before any serious symptoms occur?
This is just one of the many reasons why getting an annual vision exam is important. The demands on our eyes are greater than they have ever been, but with routine eye exams, doctors can detect and treat vision problems, eye disease and general health problems early.
Complete an eye exam and earn 200 Vitality points! If you are using your VSP benefit, points will be automatically awarded. If you are using a benefit outside of VSP, submit proof of your exam through Vitality to earn your points.