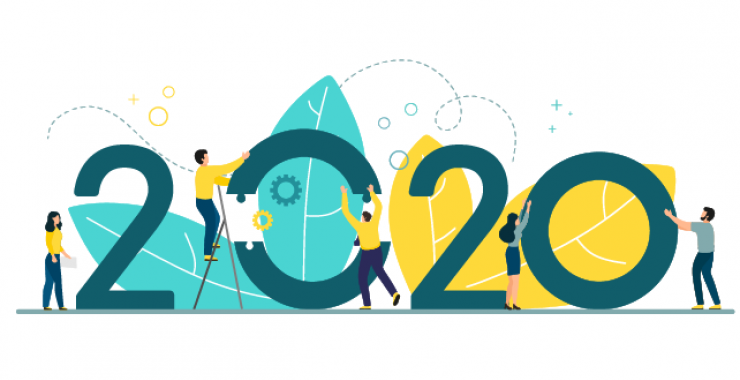 2020 is bringing a lot of new ways for you to engage and earn cash rewards in health and wellness activities.
Financial Wellness is now part of Vitality!
Since our wellness includes more than physical health, we launched the Financial Wellness section of Vitality in the fall to help raise awareness of your financial health and provide you with the first steps to a healthier financial future. Aside from increased savings and more confidence heading into retirement, members can also earn Vitality Points and cash rewards for their participation in these activities.
New ways to earn Vitality Points and cash rewards
Not only will you get the health benefits from engaging in Livongo, Naturally Slim, Omada and Virta, but you'll also get Vitality Points and cash rewards!
Expansions and Additions
Grand Rounds expands.

Grand Rounds can now connect you to chiropractors, physical therapists and clinics, as well as help guide you in finding the best wellness solutions offered through Livongo, Naturally Slim, Omada, Virta and Vitality. Let Grand Rounds be your personal healthcare assistant who can help you find trusted doctors, medical facilities and specialists – at NO EXTRA COST to you.
SmartShopper (for Blue Cross Blue Shields members only)

It pays to shop for better health care. SmartShopper lets you compare high-quality, convenient, in-network providers for common procedures, such as x-rays, MRIs, etc., and choose the best option – at NO EXTRA COST to you. You save money out-of-pocket and earn a share of the overall savings as cash rewards. Simply register, shop, schedule and earn!