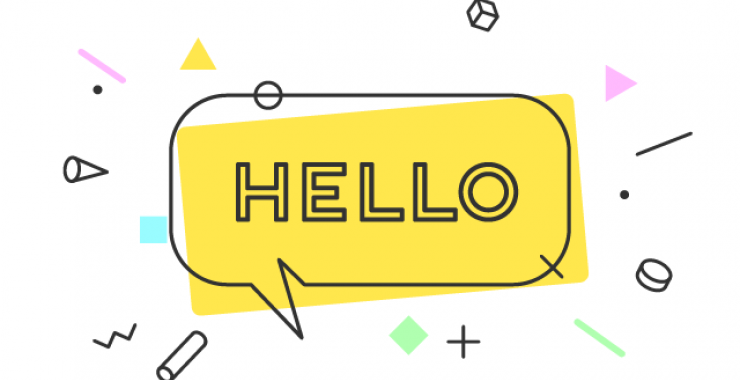 Hello! My name is Megan Sherman, and I'm your new Health and Wellness Educator. I'm excited to join you in your wellness journey and to support you and your ministry along the way.
My passion for health and well-being began after my father experienced a massive heart attack in his late 40s. My family was completely unprepared for this event. My father was blessed to make a full recovery, but it wasn't without making several lifestyle changes and getting a lot of support along the way.
Knowing that my father's heart attack could have been prevented, I found purpose and fulfillment in helping others learn more about health risks and how adapting healthy habits could benefit their overall well-being (physical, emotional and financial).
I graduated with a Bachelor of Science in Health Promotion from Southeast Missouri State University and have spent over 10 years educating and supporting wellness programs for companies in and around the St. Louis area. I am excited to continue this journey with all of you as we work together to encourage others to Be Well, Serve Well in the New Year and beyond!