Significant Victory for Church Benefits Plans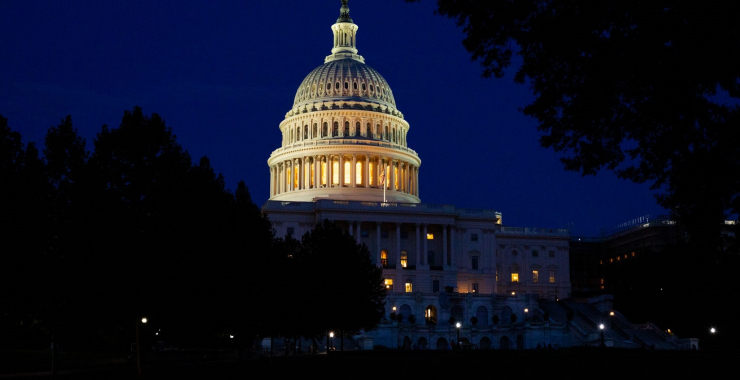 In December legislation was signed into law that positively impacts the benefits plans Concordia Plans administers for the ministries and workers of The Lutheran Church—Missouri Synod. The legislation was supported by the Church Alliance, a coalition representing 38 denominational benefits organizations that is currently chaired by CPS President and CEO Jim Sanft.
The attached explanation has all the details, but in summary, the legislation:
Eliminates the Cadillac Tax, which would have significantly driven up the cost of health care for plans that serve church workers. The tax would have disproportionately impacted the health care coverage of women, early retirees, the sick, the disabled and those in rural communities. While CPS has been planning and working to avoid this tax in the Concordia Health Plan, its elimination is a positive for the CHP, all church-affiliated health plans and those we all serve.
Repeals the Parking Lot Tax, which recently subjected tax-exempt organizations (including churches) to tax liability on amounts spent to provide parking to employees, among other transportation-related benefits.
Clarifies church retirement plan eligibility for church-affiliated organizations, meaning CPS can continue to offer the Concordia Retirement Savings Plan 403(b) to all ministries affiliated with the LCMS. This action preserves access to the unique benefits of these church plans and is a written affirmation that churches extend beyond congregational walls, including in recognized service organizations and educational institutions, as well as other church-affiliated entities.
The Church Alliance will continue to work on the national level to ensure that current or proposed legislation best serves ministries and the benefits plans they provide to those who do His work.