We're Going for Gold in 2020!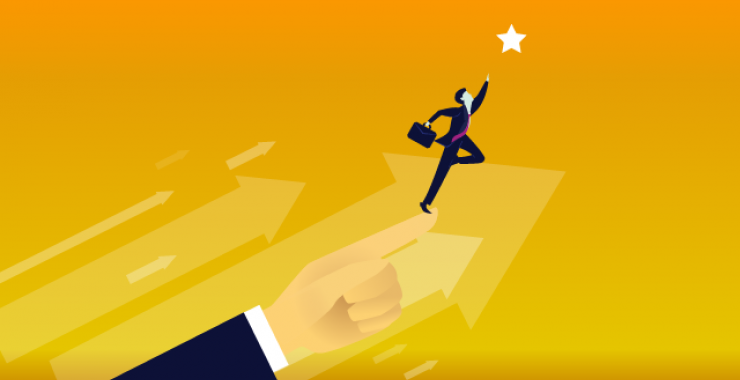 For 2020, we will be providing you a step-by-step guide to get you thriving in Vitality. Stephanie St. Germain, Vitality expert and Wellness Strategy Manager, will be hosting four webinars in January to help you understand the basics – what's new in 2020 and how do you get to Gold in 90 days? Be sure to save a date and join in!
Vitality 101: Gold Edition
Learn how to get to Gold in 90 days from the Vitality experts themselves!
Host by Stephanie St. Germain, Wellness Strategy Manager
How to earn points (the basics of Vitality), what they mean and what they do for you
How to achieve Gold status in 90 days
How to use Vitality to your advantage and get the most out of it with minimal time
This online learning event is offered 4 different times this month, all from the comfort of your desk. Choose any of the following dates:
14 – 2 p.m. CT
16 – 11 a.m. CT
21 – 12 p.m. CT
23 – 3 p.m. CT