Member Spotlight: Nora Witbrodt – Living Life with a Chronic Condition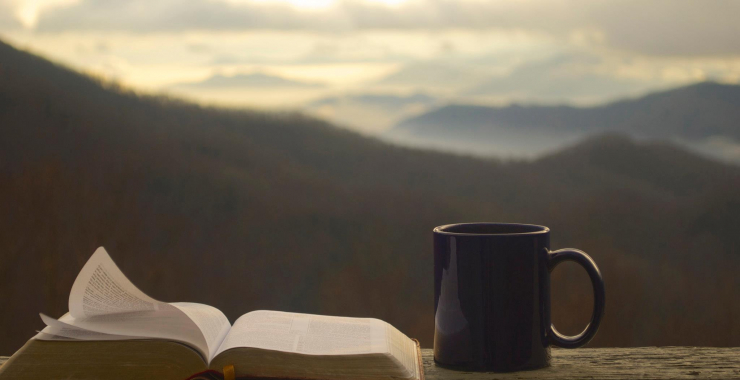 We asked Nora some questions about her experience with a chronic condition and how it has affected her.
In February 2015 I began to have out-of-the-ordinary health issues: double vision, stabbing headaches, tingling sensations and loss of vision were clear signs that something was just not right. By April 2015, after many tests of scans and blood work, I was diagnosed with Multiple Sclerosis. My reaction to hearing this news was one of relief, having finally having an answer to the issues I had been having, but also fear. Fear of "What does this mean for my future?" and "What happens next?" I also questioned, "Why me?"
It's been a few years since being diagnosed with MS, and my initial attitude has changed from one of fear and questioning to one of thankfulness. I feel having MS has taught me a lot and at the end of the day, has made me a better person. I have learned not to take a single day for granted. I can use my "new normal" for good and help others who may be going through difficult situations in a way that some people may not be able to.
One thing I have learned after being diagnosed is how important it is to remember that you never know what someone is going through. People who don't know me would look at me and never know that I have MS and experience a variety of new challenges every day. Knowing that, I now try to give others the benefit of the doubt when I encounter people who may not appear so friendly at the moment. I also learned it's OK to ask for help. I was super independent before I began experiencing symptoms, one of which affected my eyesight. There was a period of time where I could not drive, and I was forced to ask people to take me places and help with certain tasks around my house. I learned how much people really do want to help, and it's a blessing for them as much as it is for me."
Be kind to yourself and do your best to have a positive attitude. It's easy to get caught in a depressed state when you have a chronic condition but when you have a smile on your face and look for the good in every day, it makes a world of difference. You feel better mentally and even physically. It's amazing. There is always something to be thankful for in every day. You just have to open your eyes. And most importantly, put your situation in God's hands. He knows every chapter of your story and will not let you down. He will carry you through every step of the way so don't give up.